Hire Realty LLC
The Hire Realty LLC team of professionals represents Westchester's finest properties with exceptional skill and the most innovative technologies currently available. We specialize in providing elite service to our clientele; offering ultimate privacy, security, speed, and efficiency to ensure we exceed all of your goals.
Our team's full-time experience at Hire Realty LLC gives us a clear understanding of the mindset of home buyers and sellers in Westchester County NY, and we will use that knowledge to make your goals a reality. With a thorough understanding of the Westchester County real estate market, you can count on us to achieve your dreams! Hire us, Hire Realty LLC.
About Hire Realty LLC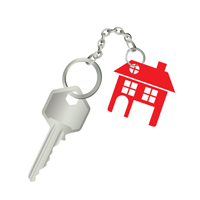 OUR SERVICES
Hire Realty LLC will partner with you as you begin your search for a home or when you decide to sell your property. We will guide you every step of the way.We will help you in your search for a new home and will negotiate the best price for you. We will list and market your property to sell. We will be there to help you all the way through a successful closing. We will even help you choose the right mortgage broker, title company or inspection company.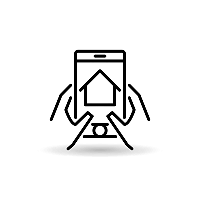 OUR TECHNOLOGY
We have advanced technology to provide you with the latest MLS listings for Westchester County every day. Our listings are updated every 15 minutes.We provide a robust search platform so you can filter your search to save you time. Our listings feature interactive maps and the kind of details you need to make an informed choice. When you click on a listing, you will even be shown similar properties if available, so you can comparison shop.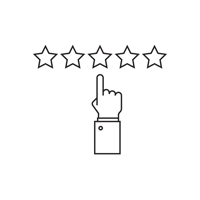 CUSTOMER SATISFACTION
We will settle for no less than the highest level of customer satisfaction when we partner with buyers and sellers in Westchester County.

Our focus is on our customers. We provide the type of premium customer service you won't find anywhere else.

Five star satisfaction - it's what you want - it's what you deserve.
Hire Realty LLC: Focus on Excellence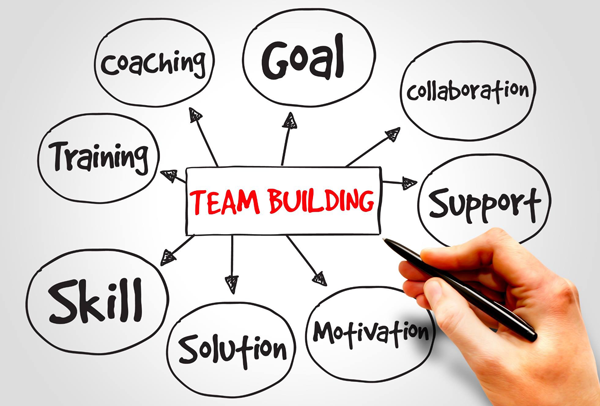 We know the search for a home can be stressful, with the wealth of information out there. Hire Realty LLC is committed to excellence and to that end, our real estate professionals are highly trained.
We focus on team building and collaboration, so that our entire team contributes their knowledge and experience to the team as a whole. The end result? We provide a seamless real estate experience when you partner with us to buy a home in Westchester County.
This training and team building mindset also benefits you when you sign on with Hire Realty to sell your home or property in Westchester County. By sharing our contacts and our knowledge, you don't just have one person having your back - you have the entire team of Hire Realty LLC's real estate professionals in your corner.
Customer Reviews
I have been working with Nick McMillan for a few days now, and I've found him to be extremely personable and professional, and his knowledge about Westchester County and the real estate in Mount Pleasant has helped me be more efficient in my search for homes in the area. Why spend time driving around or on the internet, when Nick is in your corner? Would highly recommend him.

Deb Salkfeld