Hire Realty Is Now Hiring Real Estate Professionals
Sell Westchester County Residential Real Estate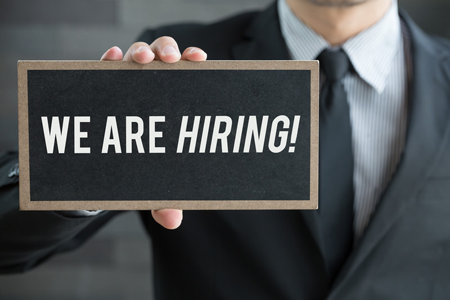 Hire Realty is now hiring new agents and experienced real estate professionals. Looking for personable and self-driven individuals who are interested in building a solid career. Don't just work at a job - build a profitable career selling residential real estate, in a growing Westchester County brokerage.
Not all brokerages are equal. There are many benefits to coming to work at Hire Realty, not least of which is working with broker Nick McMillan, a Westchester County native. Nick believes in team building and continuous learning, and he feels strongly about fostering an environment that helps agents realize their goals. You will never be viewed as simply an employee – you will have your own career, but with a broker who knows the importance of having your back. New and experienced real estate professionals coming to work with Hire Realty will have instant exposure through our comprehensive real estate website.
Come Join Our Team. Fill out the form below and we will reach out to you as soon as possible to arrange an interview.