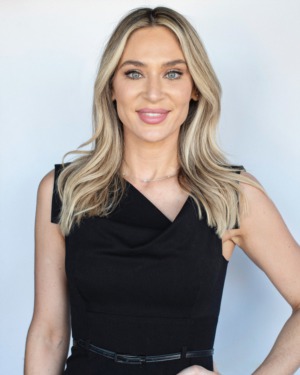 Angela Biondolillo is the newest agent at The Hire and is enthusiastic about getting her start in the Real Estate Industry. 
Angela has earned Masters degrees from CUNY Lehman in History, Social Studies Education, and Educational Leadership. As a teacher of Economics and Government in NYC Public Schools for over a decade, she is committed to serving young New Yorkers and giving back to the community.  As a teacher leader, Angela has strong interpersonal and orgizational skills with an extraordinary attention to detail that will translate into efficient services for her clients.  
Angela is a commuter and mother of two, and is well versed in the needs of the modern family.  Having lived in NYC, Rockland, and Westchester Counties, she has extensive knowledge of these markets.