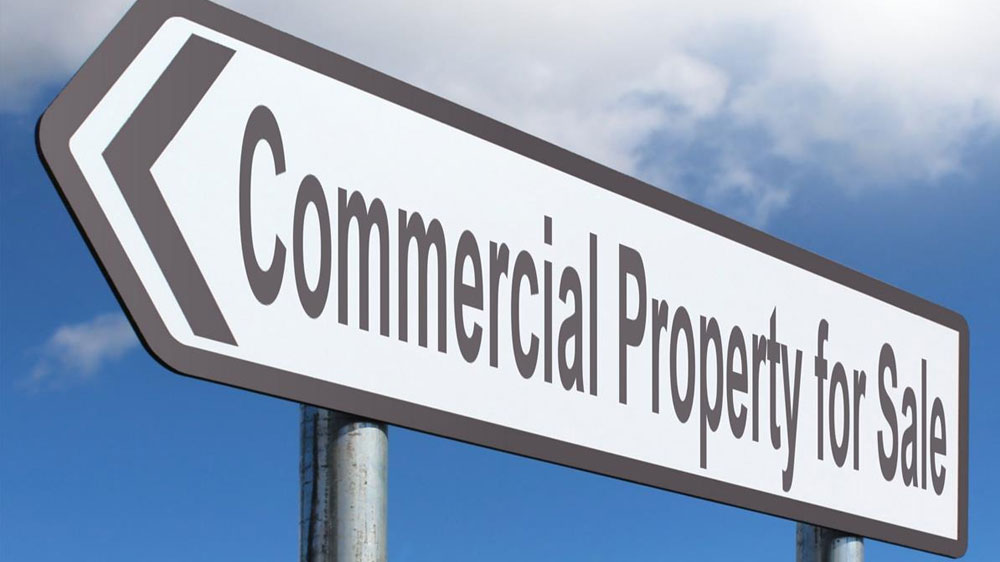 When it comes time to sell your commercial real estate property, you likely want to get the most amount of money possible for it. Since commercial properties are often quite costly, you can likely turn a considerable profit.
Prepare it for the market.
Create a strategy for your pricing.
Market your property professionally.
Determine your ideal buyer and their pain points.
Hire a fantastic team to help you.
1. Prepare it for the market.
Regardless of the type of commercial real estate property you own, you will want...