The 10 Most Common Questions & Answers About Yonkers, NY
Posted by Philip Pasma on Tuesday, August 17, 2021 at 11:54 AM
By Philip Pasma / August 17, 2021
Comment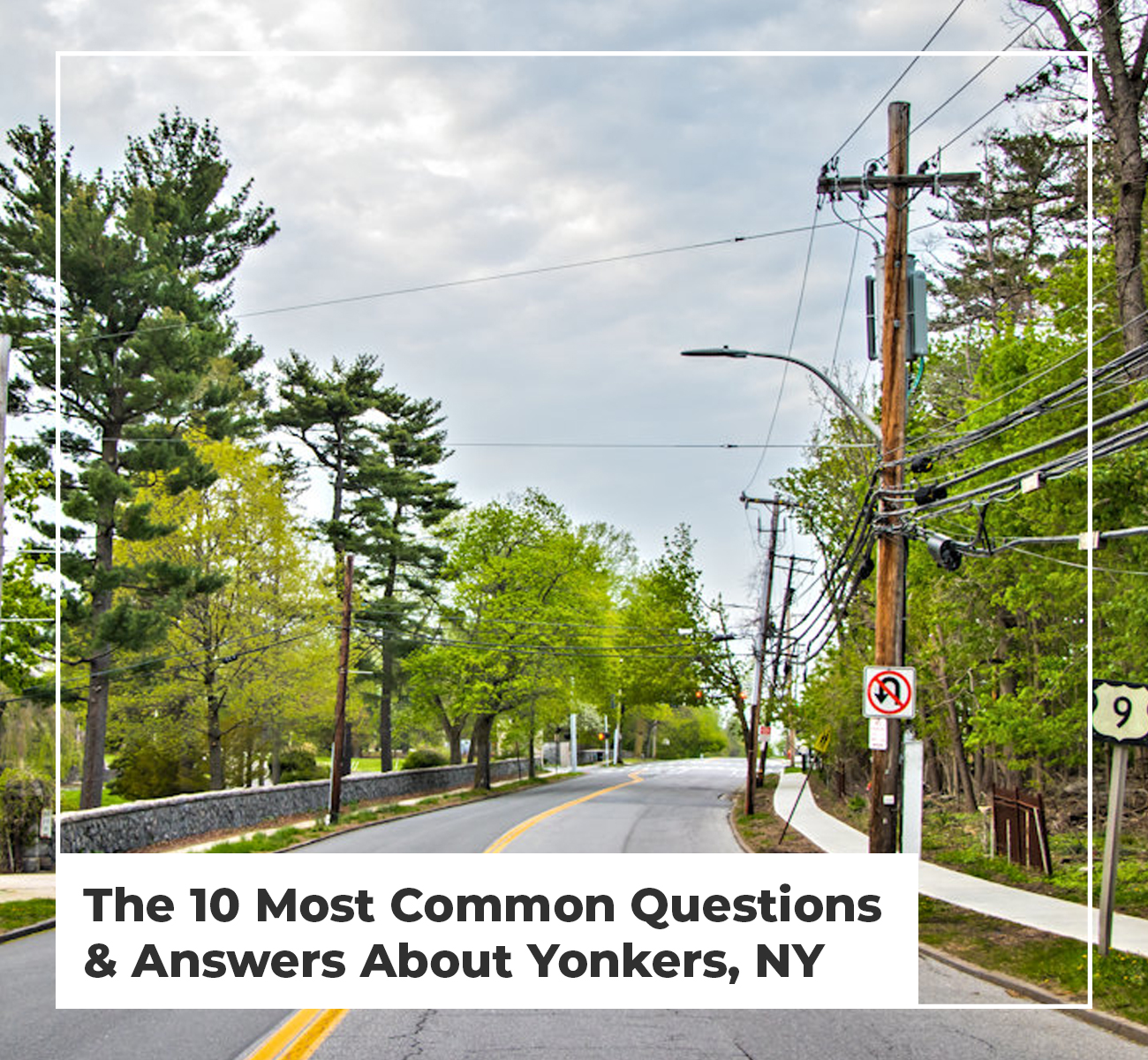 Yonkers is the third-largest city in New York according to the 2020 United States Census. With a current population of approximately 211,000, Yonkers is undergoing a steady increase when it comes to the influx of people moving in and calling this city home. The population increase comes in at 8%, a great indicator of how attractive and livable this city is.
The downtown area of Yonkers is located on a Plaza called Getty Square, this is where the municipal government is located. This downtown area is also a location of many domestic businesses and non-profits that make Yonkers truly unique.
Yonkers is also known as the City of Seven Hills, these hills are Nodine, Park, Ridge, Cross, Locust, Church, and Glen Hills.
Read along as we find answers to the ten most common questions about Yonkers, New York.
1. Where is Yonkers?
Located along the picturesque Hudson River, Yonkers is the largest city in the County of Westchester. Because of the city's strategic location, it is oftentimes called the gateway between Hudson Valley and New York City.
In comparison to other cities in New York, Yonkers is affordable, conveniently located, and offers excellent options when it comes to both residential and commercial real estate investment.
Getting to Yonkers is easy because it is surrounded by 10 Metro-North Railroad stations and 5 major highways that connect it to other cities in New York. This makes Yonkers a desirable place to live in because of how convenient it is to everything else in the State.
With 4.5 miles of Hudson River, the Yonkers' waterfront district is a popular place to be and has seen rapid growth and development over the last few years. One of the most significant developments in this area is the construction of hundreds of luxury and high-end apartments that provide spectacular views of the Hudson River and the Palisades.
The waterfront area boasts of parks, shops, and gourmet restaurants. To top it all off, it is a mere 25-minute train ride to the middle of Manhattan, which makes it attractive for people who work in Manhattan to live in Yonkers because of its ease of access and proximity to the main city of New York.
2. What county is Yonkers in?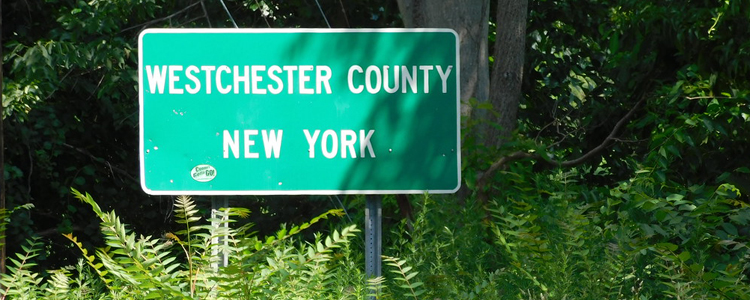 Yonkers is part of Westchester County, the seventh most populous county in New York. With 6 different cities that make up the county, the total population of Westchester is over 1 million people. Westchester County was established in 1863 and is named after the city of Chester, located in England.
The best thing about the county is how conveniently located it is in comparison to the rest of New York. Westchester is one of the first suburban areas in the world to rapidly develop, partly due to the volume of upper and middle-class developments that started in the 19th century.
3. How far is Yonkers from NYC?
New York City is known for its high-rise buildings and is often referred to as "The Big Apple". It is a premier destination for shopping, entertainment, and fashion. Also dubbed as the city that never sleeps, the charm of NYC is undeniable and for this reason, it is oftentimes the number one destination in the whole world.
The world-famous Times Square and Broadway can be found in NYC, as well as the famous Chinatown and Little Italy. Whatever it is that you want to do, there is something for you to do in NYC. It is also home to world-famous restaurants, oftentimes Michellin star restaurants that you can find in every corner. You will find a restaurant with cuisine in NYC, whether it is fusion-style or ethnic-specific. When it comes to food, you can enjoy it on the streets for a quick bite or go through a gastronomic experience with a full fine-dining experience.
You will never run out of things to do in NYC and if there is anything that you cannot find in Yonkers, you will definitely find it in NYC. NYC is 22 miles away from Yonkers, which is approximately 42 minutes by car.
4. What borough is Yonkers in?
New York City is compromised of 5 boroughs which are: The Bronx, Queens, Manhattan, State Island, and Brooklyn. The term borough was coined when used to describe the form of government administration for each of the newly consolidated cities. Even though Yonkers is not part of the boroughs, it borders the Bronx borough and definitely shares the urban and vibrant vibe of this borough.
5. What is there to do in Yonkers?
Yonkers is an eclectic city that affords visitors and residents a lot of recreational things and activities that you can do, depending on your mood. Being along the Hudson River certainly has its perks, because there are a lot of outdoor recreational activities that you can do.
Whether you have are a single professional, have a family, or retiree, there is always something for you to do in Yonkers. There are plenty of places to go kayaking, golfing, hiking, and walking trails.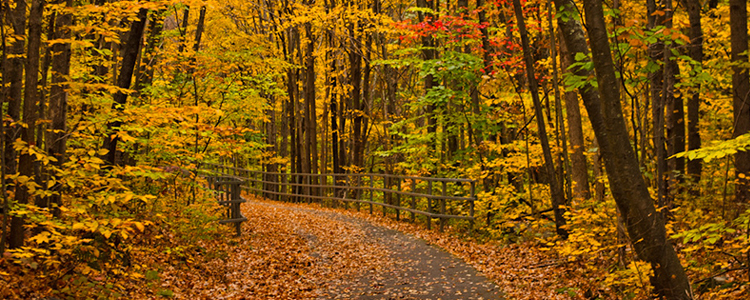 Some of the outdoor places that offer recreational activities in Yonkers include:
When it comes to cultural and educational offerings, the city of Yonkers has no shortage of options. Some of these museums are renowned worldwide and highlight the different cultures that make the city become more vibrant. The best thing about Yonkers is that it is an accepting neighborhood regardless of your heritage and culture which makes it attractive for people who love to be in the midst of diversity and inclusion.
The different museums and art centers in Yonkers are:
The music scene in Yonkers is characterized by music festivals and parades that are sprinkled throughout the annual calendar. In the summer months, you can listen to jazz and blues in the Downtown Amphitheater or classical music by the Yonkers Philharmonic Orchestra. Regardless of what you like when it comes to music, you will find something that you will like all year round. Yonkers has a lot of music and concert venues that have been scheduled all year round so you will definitely find something that catches your fancy.
The city's largest outdoor festival is called the Yonkers Riverfest. There are different parades that honor different cultures that make up the residents of Yonkers including Irish, Italian, and African-American cultures. Again, this is a testament to how welcoming Yonkers is, regardless of your background. This is what makes Yonkers great because it makes all people feel welcome regardless of heritage or culture. It is what makes their culture so rich as well, because of all the cultures that they have welcomed in this small city.
Annual music festivals are a great venue to attract visitors all over the world, and there are no shortages of festivals in Yonkers. The parades are one of a kind and even locals want to be in the center of it all. It is truly a family-friendly city and the events cater to kids and adults of all ages.
Here is the list of the annual music festivals, parades, and musical locations you can enjoy in Yonkers:
Because Yonkers is considered a culture and heritage melting pot, this also translates to the restaurant scene. Regardless if you are looking for something different or familiar, you will find it in this city. You will find award-winning restaurants, holes in the walls, or just plain old, homestyle cooking that brings you the ultimate comfort food that reminds you of home.
Some of the popular eateries in Yonkers are:
Yonkers is home to a lot of families that have school-aged children, the choice to relocate to Yonkers is an easy one because of its award-winning school district that aims for each student's individual development and attaining a higher level of educational status. There are also a lot of specialized colleges that you will find in Yonkers.
Some of the renowned schools in the area include:
6. What does Yonkers mean?
The origin of the word Yonkers is actually an interesting one. Adriaen van der Dorck, was a lawyer who worked for the Dutch West India Company. He arrived in New York to work as a new sheriff in Albany. In 1646, upon the recommendation of Henry Hudson, Adriaen moved downriver and negotiated a piece of land with the Native American tribal chief. Adriaen was called "De Jonkeer" or young gentleman and his land was referred to as "De Jonkheers". Eventually, the word got shortened to Yonkers, which is the city that we all know now.
7. How far is Yonkers from Brooklyn?
Brooklyn is an up-and-coming borough in New York that is characterized by rapid growth and development over the past 10 years. It is a hub for anything cultural, food-related, and even the music industry. It became a good landing spot for people who cannot afford to live in Manhattan and still be in close proximity to New York City.
Yonkers is in close proximity to Brooklyn and is 30 miles away, this distance usually takes an hour by driving. If you live in Yonkers, consider yourself lucky because it is in close proximity to everything in New York.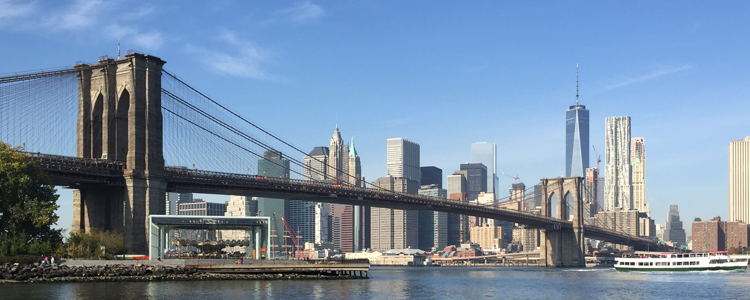 8. How far is Yonkers from the Bronx?
Another famous borough in New York in the Bronx. Culturally speaking, the Bronx is the cradle of American Hip Hop and rap. It is also home to the storied baseball team, the New York Yankees which contribute to the Bronx's rich history.
The Bronx is very close to Yonkers with a distance of 4 miles, the best and fastest way to get to the Bronx from Yonkers is through a bus which the fastest route will usually take 17 minutes.
9. What time is it in Yonkers?
Yonkers is in the state of New York and the time is Eastern Standard Time (EST).
10. How far is Yonkers from Queens?
Queens is the easternmost borough in New York and the biggest out of all the five boroughs. The Queens is characterized by a relaxed, suburban feel which is a welcome break from the hustle and bustle of the bigger and more populous boroughs. The distance between Yonkers and the Queens is 29 miles and by car, it will usually take 1 hour and 29 minutes.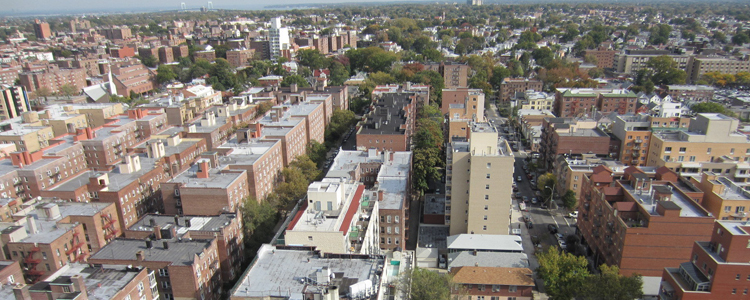 Regardless if you are just passing through Yonkers or looking to relocate to this vibrant city, you will find this special place truly unique. This is a testament to the area's livability and beautiful scenic views of the Hudson River. A lot of people call Yonkers their home because of its homey and welcoming feel but don't underestimate this small city because with its close proximity to the bigger cities and boroughs, you will not run out of things to do and places to explore.
Yonkers is a special town and will feel anybody welcome. It is this welcoming attitude and environment, that makes Yonkers very attractive for single professionals, young families to raise their kids in, or retirees looking for their next landing spot. If you have a chance to check out Yonkers, don't pass up on it! Better yet, if you are looking for the next place that you can call your forever home, maybe try considering Yonkers - you surely won't regret it.
The Century 21 Hire Realty team of professionals represents Westchester's finest properties with exceptional skill and the most innovative technologies currently available. We specialize in providing elite service to our clientele; offering ultimate privacy, security, speed, and efficiency to ensure we exceed all of your goals.
View All Homes For Sale in Yonkers