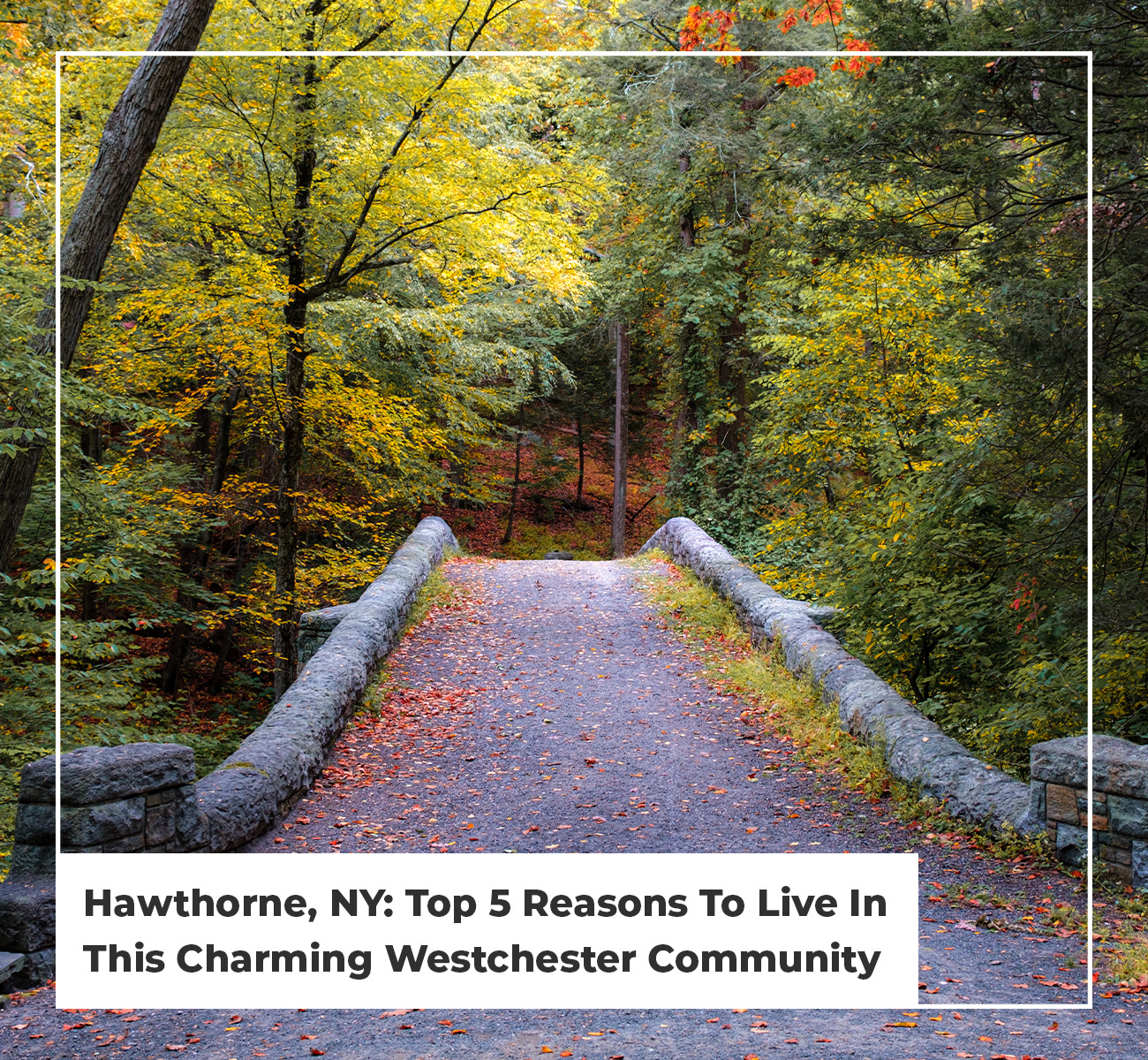 Nestled in the heart of Westchester County, Hawthorne, NY is a picturesque community brimming with charm and character. More than just a beautiful location, Hawthorne offers its residents an impressive combination of suburban tranquility, rich historical heritage, and convenient access to big-city living, making it an ideal place to call home. In this comprehensive guide, we'll explore the top reasons that make Hawthorne a highly sought-after destination for those seeking a balance of comfort, community, and a cosmopolitan lifestyle. Join us as we uncover the magic of this Westchester gem.
Living in Hawthorne, NY?
Living in Hawthorne, NY offers a small-town feel with easy access to the bustling metropolis....