The Ultimate Guide To Living In Mount Pleasant, NY
Posted by Philip Pasma on Thursday, August 3, 2023 at 3:50:49 AM
By Philip Pasma / August 3, 2023
Comment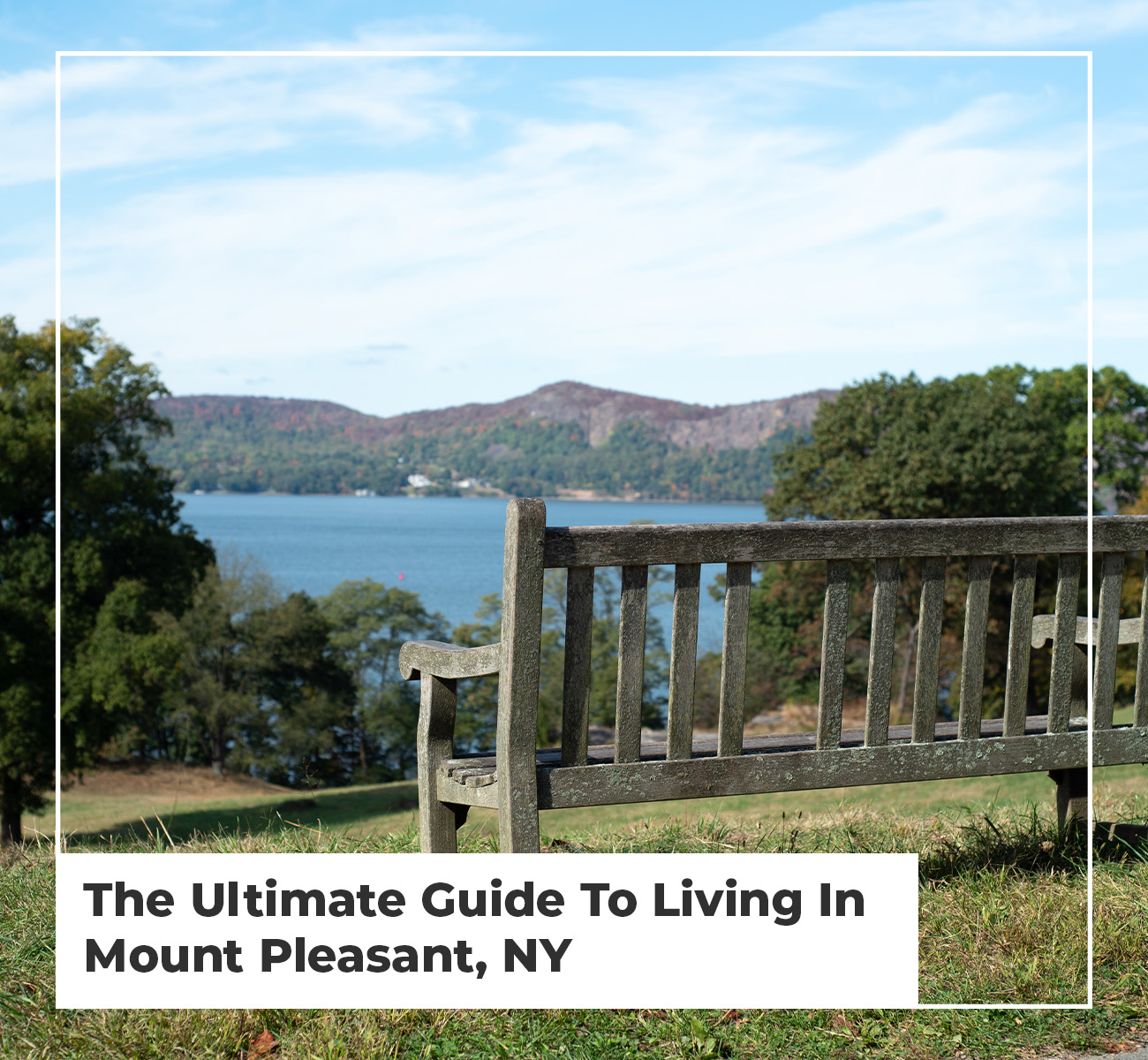 Prepare for an incredible adventure as we reveal the hidden treasure nestled within the heart of Westchester County, a town that seamlessly blends small-town charm with the spirited energy of the New York metropolitan area.
Welcome to Mount Pleasant, a captivating gem that has rightfully earned its place as one of the most desirable destinations to reside in New York.
From its picturesque landscapes to its thriving community, this guide will take you through every aspect of life in Mount Pleasant, NY, showcasing why it represents the pinnacle of an extraordinary residential experience.
Living in Mount Pleasant, NY
Moving to Mount Pleasant, NY means finding a charming balance between residential and commercial living. This town, located about thirty miles north of bustling New York City, offers the perfect retreat from the city's chaos.
With a population of about 45,000, Mount Pleasant brings together the incorporated villages of Pleasantville, Sleepy Hollow, and Briarcliff Manor within its boundaries. Imagine enjoying a cozy neighborhood feel, while still being able to easily access the resources of a nearby city.
If you're in search of a peaceful yet convenient community, consider Mount Pleasant, NY as your future home.
Real Estate in Mount Pleasant, NY
The real estate market in Mount Pleasant, NY is a vibrant tapestry woven with a variety of housing options, catering to diverse preferences and lifestyles. Whether you're seeking the cozy comfort of a single-family home, the convenience of an apartment, or the grandeur of an estate, Mount Pleasant has it all.
However, this town's real estate market is not for the faint of heart. It's a highly competitive area where dreams are chased and opportunities are seized. With homes flying off the market at an astonishing pace, it's no wonder that real estate opportunities are scooped up quickly in Mount Pleasant.
When it comes to property prices, Mount Pleasant offers a range as vast as its scenic landscapes. From modest yet affordable homes cater to first time buyers whereas, luxurious estates that can fetch prices in the multi-millions, meaning the market caters to a broad spectrum of budgets and aspirations.
Regardless if you're a first-time buyer searching for a starter home or a discerning investor eyeing an exclusive property, Mount Pleasant's real estate market promises ample opportunities to make your dreams of homeownership a reality.
Education in Mount Pleasant, NY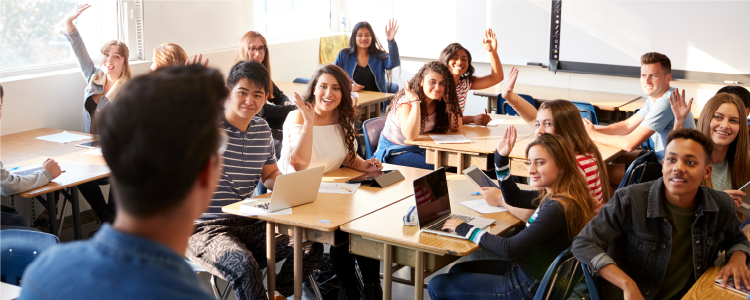 Living in Mount Pleasant, NY means having access to exceptional educational opportunities that prioritize both academic rigor and character development. With highly qualified teachers who are committed to continuous growth and improvement, students in this area are truly set up for success.
The student focused classrooms are specifically designed to foster growth and promote engagement, while character education programs ensure that students are supported to be their best selves. No matter if you are a lifelong resident or considering a move to the area, the exceptional education in Mount Pleasant is an undeniable asset that sets the community apart.
School-aged students living in the area have the opportunity to attend several top schools some of which include:
Employment Opportunities in Mount Pleasant, NY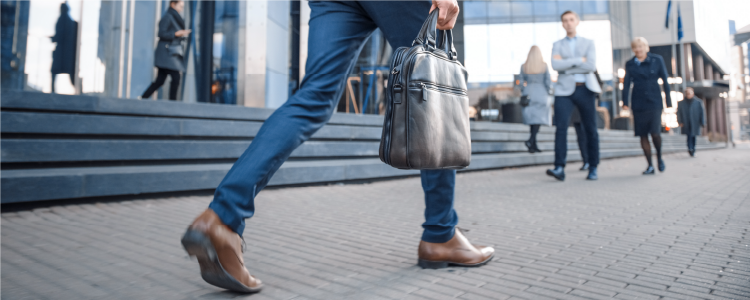 Mount Pleasant, NY presents a diverse array of employment opportunities, with the scientific and technical services sector and healthcare and social services sector emerging as major employers in the town. From research and development to healthcare provision, these industries offer a range of fulfilling career paths.
Additionally, for those seeking flexible working arrangements, customer service representative roles provide both part-time and full-time opportunities. While Mount Pleasant itself offers job prospects, it is important to note that many residents choose to commute to neighboring cities for work, benefiting from the proximity to bustling employment hubs.
This allows individuals to tap into a wider range of job opportunities while still enjoying the serene and welcoming atmosphere of Mount Pleasant as their residential base.
Community Atmosphere in Mount Pleasant, NY
The community atmosphere in Mount Pleasant, NY is on the rise, fostering a close-knit and welcoming environment. This town strikes the ultimate footing, being close enough to city amenities to provide convenience, yet far enough to maintain a sense of tranquility and charm.
Residents can enjoy the abundance of parks, historic landmarks, shops, and restaurants that contribute to the town's lively atmosphere. With year-round celebrations and events, there's always something happening to bring the community together.
Mount Pleasant truly embodies the essence of city living and country living, rolled into one, making it an ideal destination for anyone seeking a fulfilling and engaging community experience.
Things To Do in Mount Pleasant, NY
When it comes to things to do in Mount Pleasant, NY, the options seemingly never end. From outdoor recreation to shopping and dining, this town has something geared toward everyone's preferences.
Some of the most recommended things to do in and around Mount Pleasant, NY include: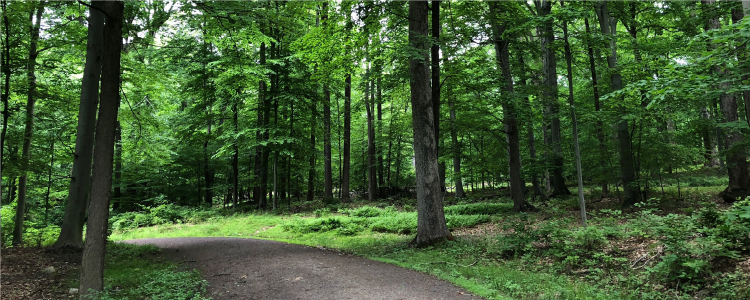 Rockefeller State Park Preserve
Tarrytown & Sleepy Hollow Farmers Market - The TaSH
Stone Barns Center for Food & Agriculture
Kensico Dam Plaza
Chatterbox Pleasantville
Bistro 146
Dolphin South Trattoria
Well, there you have it, the ultimate guide to Mount Pleasant, NY. Whether you are in the early stages of considering a move to this town or just curious about all the area has to offer, now you know why Mount Pleasant is definitely worth exploring.