Revealed: What You Need To Know About Living In Heritage Hills
Posted by Philip Pasma on Monday, May 15, 2023 at 2:40:02 AM
By Philip Pasma / May 15, 2023
Comment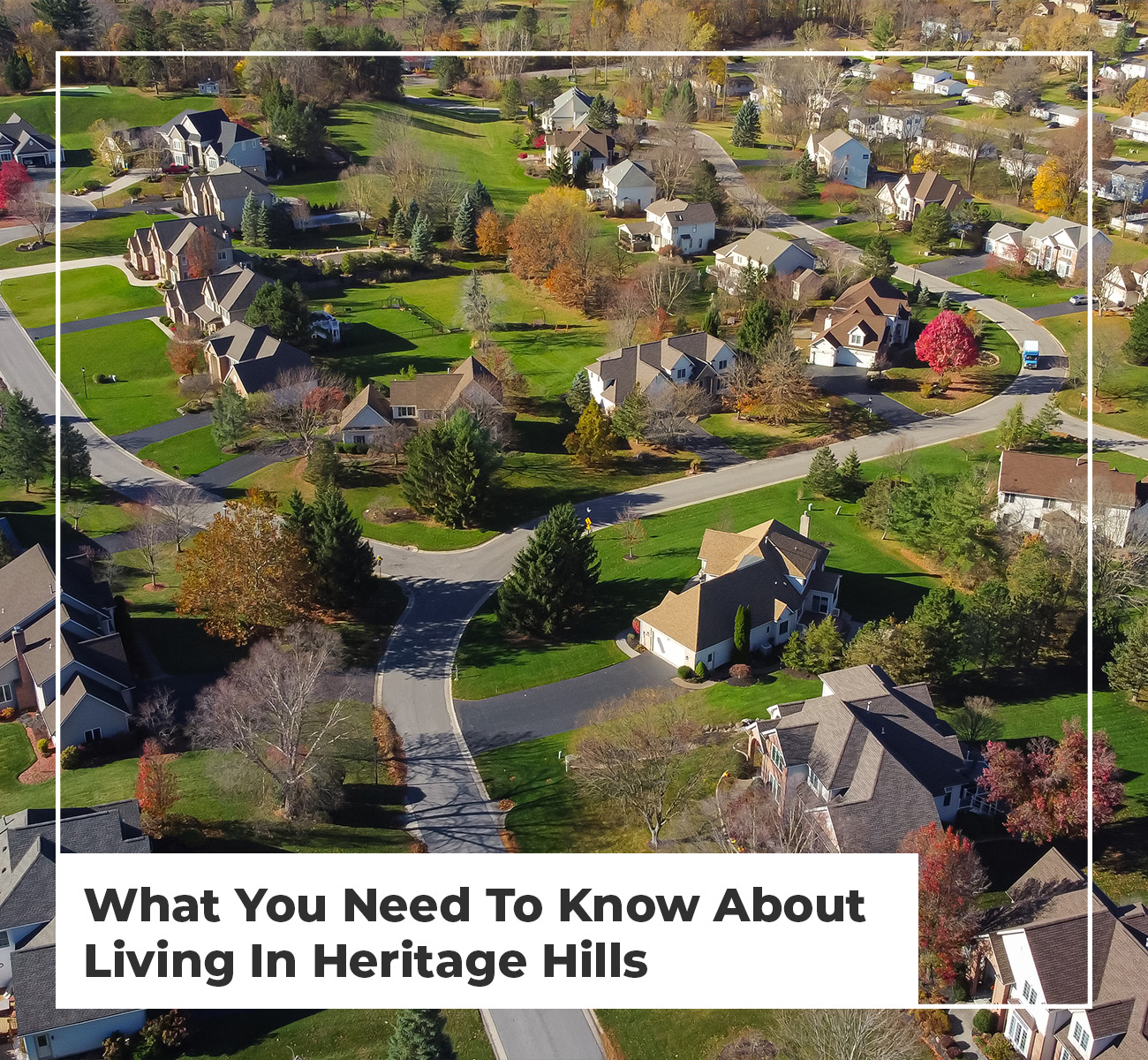 Situated in the rolling hills of Westchester County lies an untapped treasure, a place where nature and convenience collide to create a truly special community. This place is none other than Heritage Hills, a hamlet located in the town of Somers, New York. With just over 4,200 residents, this vibrant community is the epitome of a luxurious and active lifestyle.
Heritage Hills is a place where you can have it all—breathtaking landscapes, modern conveniences, and endless opportunities for outdoor recreation. This active lifestyle community is spread across 1,100 acres of pristine natural beauty, providing a sense of tranquility and peace that is hard to find in today's fast-paced world.
So, if you're considering a move to Heritage Hills or just curious about what life is like in this unique hamlet, you've come to the right place. In this blog post, we'll reveal everything you need to know about living in Heritage Hills—from the vibrant social scene to the countless opportunities for outdoor recreation. So, sit back, relax, and get ready to discover the magic of living in Heritage Hills.
Living in Somers, NY
Are you curious to know more about the idyllic town of Somers, NY, nestled in the northern corner of Westchester County? This charming town has a fascinating history as the "cradle of the American circus," but there's much more to discover.
Widely regarded as one of the best places to live in New York, Somers offers a high quality of life and fantastic nearby amenities including banks, grocery stores, restaurants, and more. Residents of the exclusive Heritage Hills community enjoy an unparalleled level of luxury and convenience paired with stunning views of the Hudson Valley.
Real Estate in Heritage Hills
When you think of real estate in New York as a whole, it's easy to imagine towering skyscrapers and cramped apartments. However, just a short distance from the city, Heritage Hills displays a refreshing change of pace with its master-planned condominium community. With almost exclusively condos available, buyers have a range of sizes to choose from, with units ranging from 950 to 1,900 square feet. Those who prefer a bit more space can opt for one of the few detached homes, which come in at 1,200 to 1,700 square feet.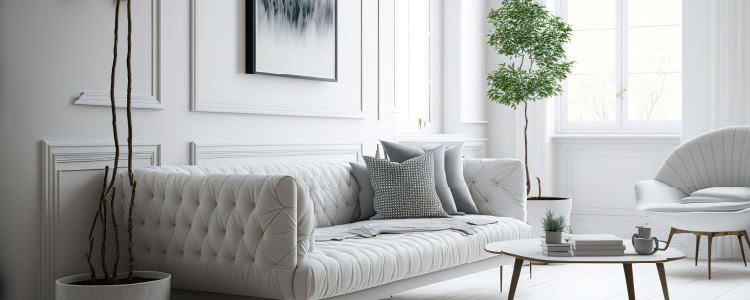 Despite the smaller size, homebuyers in Heritage Hills are enamored with the luxurious features of these properties. The open floor plans and top-of-the-line appliances make entertaining a breeze, while the hardwood floors add a touch of elegance. The cul-de-sac layout of the community adds to the neighborly feel, making it easy to get to know your neighbors. Heritage Hills offers an affordable slice of suburban paradise just a short distance from the noise of the city.
Heritage Hills Community Amenities
Heritage Hills, NY not only offers a variety of upscale homes but also boasts a plethora of community amenities for residents to enjoy. The heart of the community is the clubhouse, where homeowners can participate in various events and activities. The clubhouse is equipped with many gathering areas, including a billiards room, table tennis, and a card room. There is also an exercise room and locker room for those who want to stay active.
Book lovers will appreciate the library, which offers a wide selection of titles. However, the outdoor amenities are where Heritage Hills really shine. The community features five outdoor pools and patios, providing ample opportunities for residents to relax and soak up the sun. Biking trails and scenic ponds also offer a chance for residents to explore the natural beauty of the area. And for those with a green thumb, gardening plots are available for rent.
Some of the additional community amenities here include:
Pickle Ball Courts
Tennis Courts
Bocce Ball Courts
On-Site Restaurant
Community Gazebo

Golfing in Heritage Hills
Golf enthusiasts will be thrilled to know that Heritage Hills, NY is home to the stunning Somers Pointe Golf Club. The club features two courses, the challenging 18-hole West Hill course, and the accessible 9-hole East Hills course, both offering breathtaking scenery. The on-site pro shop is stocked with top-notch gear to help golfers up their game. After a memorable round of golf, the club's restaurant is the perfect spot to relax and savor a delicious meal while discussing the day's highlights.
Two additional top golf course opportunities in the area include:
Anglebrook Golf Club l 100 US-202, Lincolndale, NY 10540, United States
Centennial Golf Club l 185 John Simpson Rd., Carmel Hamlet, NY 10512, United States
Nearby Activities & Attractions
It's one thing to simply live in Heritage Hills, NY, but it's another to experience the endless array of nearby activities and attractions. Located directly off Interstate 684, the area offers quick access to several stunning lakes and reservoirs, perfect for a day of fishing, boating, or hiking. For those seeking a bit more excitement, the area is home to many cultural events, festivals, and family-oriented activities that are sure to capture the attention of all ages.
Some of the most desirable activities and attractions nearby include:
Lasdon Park, Arboretum & Veterans Memorial - With over 200 acres of marvelous property, Lasdon Park is home to dozens of gardens and plant collections.
Harvest Moon Farm & Orchard - This family-owned farm offers u-pick apples and strawberries, hayrides, and more for all to enjoy.
Croton Falls - Enjoy the peaceful calm of Croton Falls Reservoir, with its many trails and scenic views.
Putnam Square Shopping Center - Offering a variety of retail and dining opportunities, the Putman Square Shopping Center is the one-stop shop for all your needs.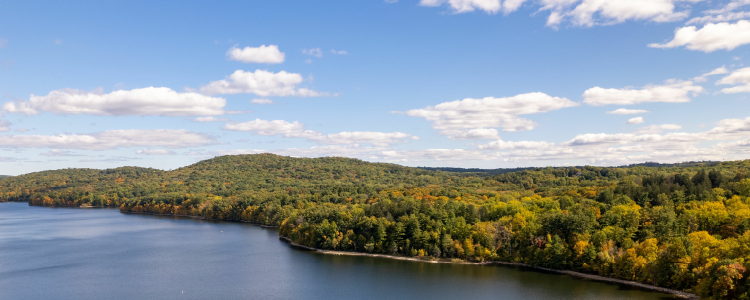 Moving to Heritage Hills will come with a whole set of advantages, from its premier properties to its wealth of amenities and attractions. And what better way to experience it all than by becoming a part of this lovely community? Now that you know more about Heritage Hills, start searching for your next real estate investment today!