Yonkers, New York is a thriving and diverse city located along the majestic Hudson River in Westchester, County. The city offers its residents over 4 miles of scenic waterfront as well as coveted close proximity to Manhattan.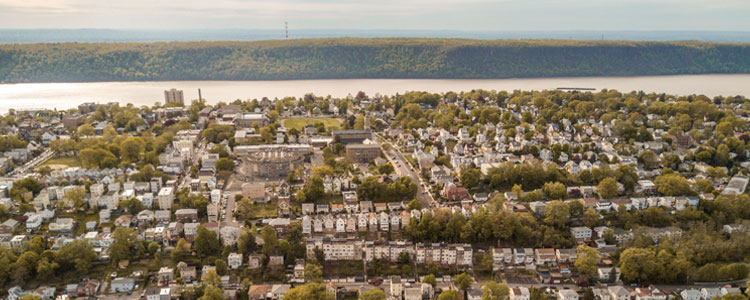 The historic city is full of great neighborhoods both urban and suburban in nature. Residents from all walks of life enjoy the superior amenities, beautiful community parks, well rated schools and convenient transportation provided in Yonkers.
Whether you are in the market for a cozy, single family bungalow, large, historic...