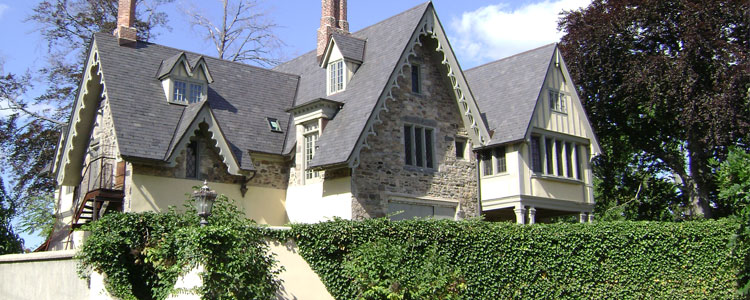 Westchester County is located in the state of New York. With a population of 968,815, Westchester County is the second-most populous county on the mainland of New York, with the Bronx being the most populous. This beautiful county covers 450 scenic square miles in Hudson Valley and is made up of 6 cities, 19 towns, and 23 villages.
The area that makes up Westchester County borders New York City, Upstate New York, and Putnam County. On the west side of the county sits the picturesque Hudson River and on the east side is the Long Island Sound and Fairfield County in Connecticut
The cities and neighborhoods located in Westchester County are some of the wealthiest, well-maintained,...