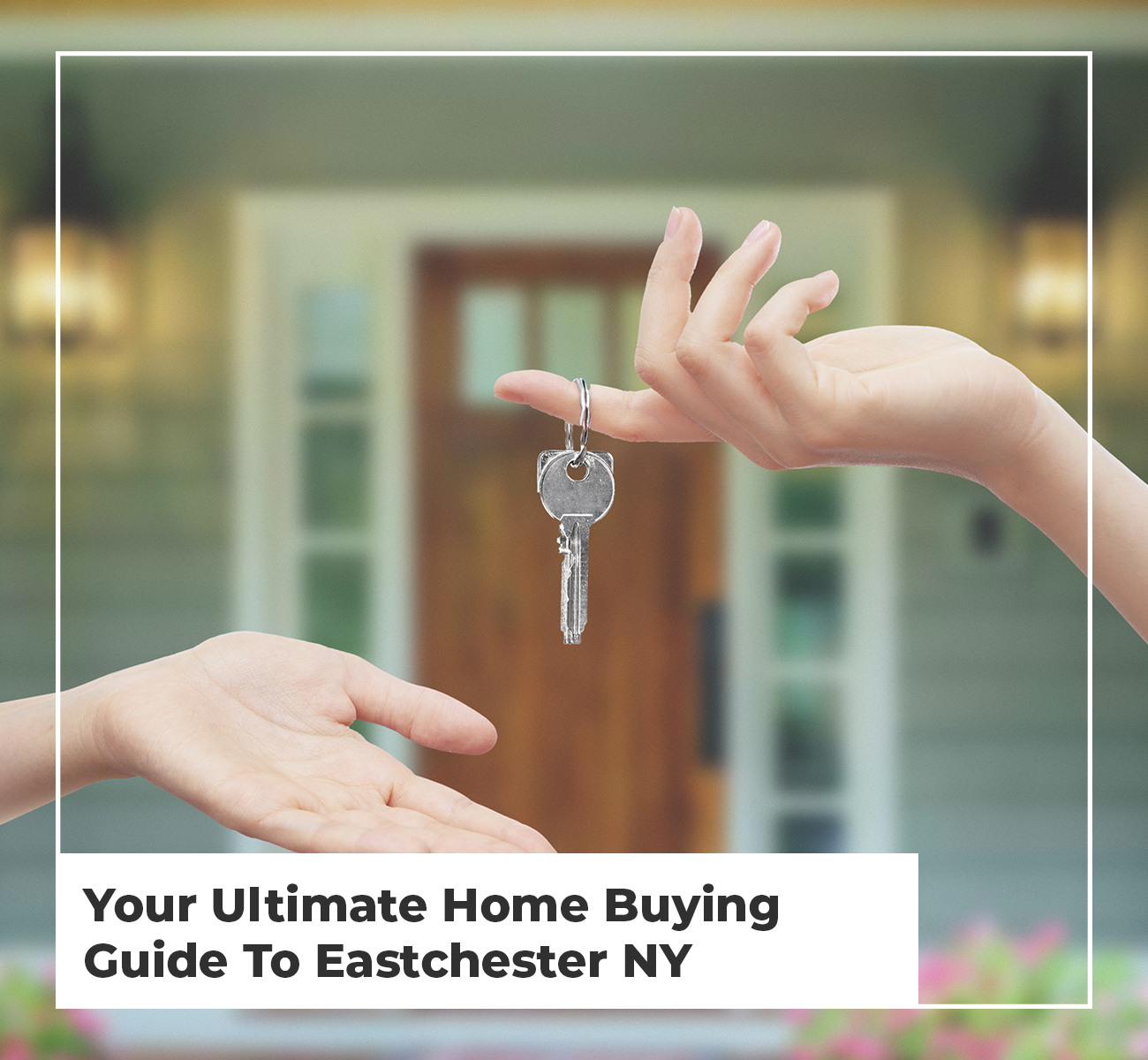 Congratulations on taking the plunge and embarking on your home-buying adventure in Eastchester, NY! Whether you are a first-time home buyer or an experienced veteran, purchasing a home can be an intimidating process. That's why we've created this comprehensive guide to help make sure that you have all the information you need when making one of life's biggest decisions.
From understanding the local market and personal budgeting to finding the right loan and negotiating a fair deal, this guide will cover everything you need to know about buying a home in Eastchester. We'll also share some tips and tricks to make sure that you get the most out of your real estate journey. So, let's get started!
Save For a Downpayment
Before...