Purchasing a commercial property can be an exciting investment, but it can be a lengthy process with a lot of moving parts. Since there is so much to know, here are ten tips for purchasing your next commercial real estate property.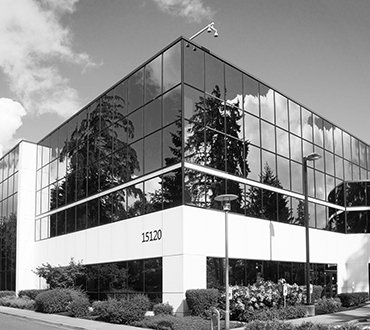 #01
Know what a commercial property is and the types of commercial properties
A commercial property is real estate that is used for business. They are defined as storefronts, land with profit generation ability, and...