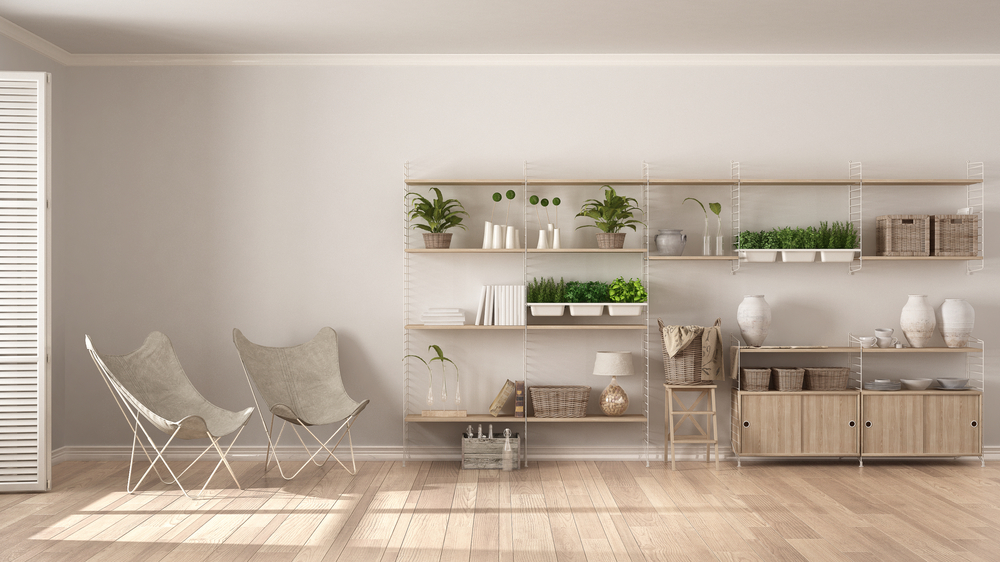 If you're planning to sell or rent your home, a thorough decluttering session is recommended. You want your home in the best shape possible for potential buyers or renters that will drop by to see it, and decluttering is an important step for achieving that goal. Here's why making your home neat and tidy helps you sell or rent it in no time:
1. It allows people to imagine the home as their own
Potential buyers or renters visiting your home must...