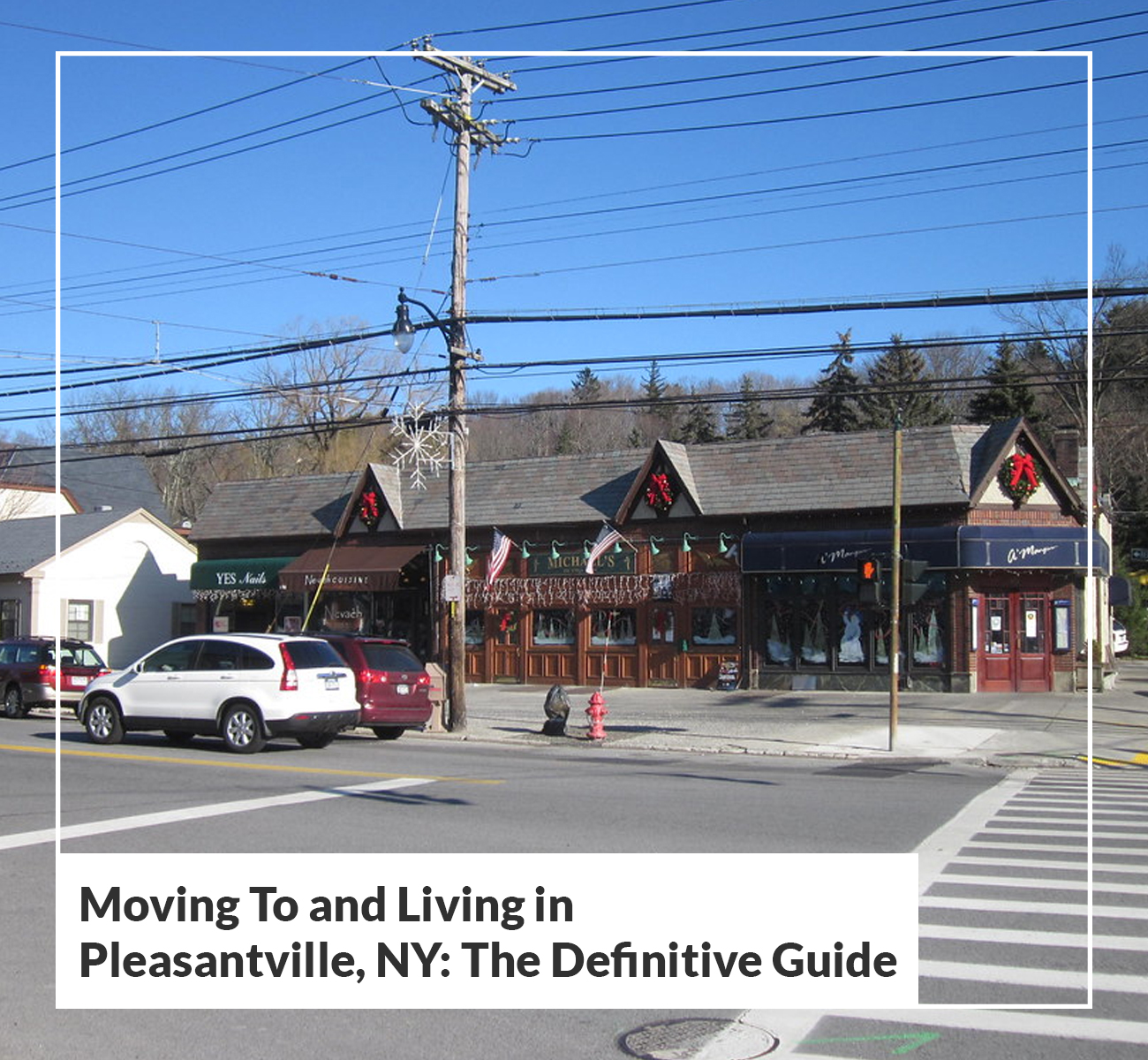 Pleasantville, NY, is a small town with a rich history. It has a population of about 7,000 people and is in the heart of the Berkshire Hills. There are many opportunities for recreation in Pleasantville, including skiing, hiking and fishing.
If you're thinking about moving to Pleasantville, New York, you'll want to make sure you're ready for all that this charming town has to offer! Read on to explore our guide of moving to and living in Pleasantville to get a better idea of what you can expect of this great area!
The Rich History of Pleasantville
Pleasantville, NY, has a long and interesting history. Founded in 1835 and incorporated...