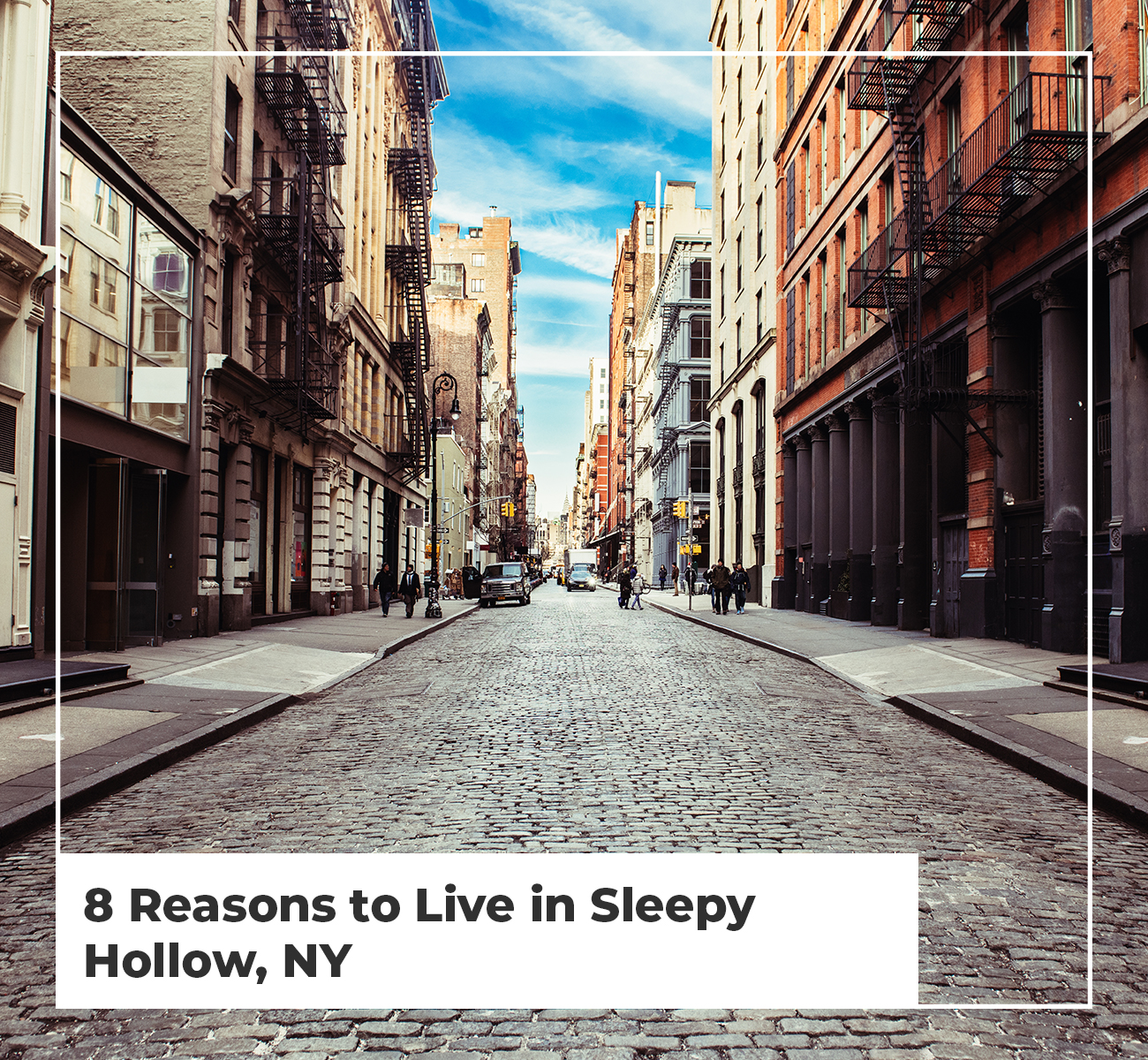 Looking for a charming place to call home? Check out Sleepy Hollow, NY! This historic town is located in the heart of Westchester County and offers plenty of things to do and see. Whether you're looking for homes for sale or just want to learn more about what living in sleepy hollow New York is like, you'll want to read on. Here are 8 reasons why you should consider making this wonderful town your home!
1. The Scenery Is Beautiful And The Area Is Quiet And Peaceful.
If you're looking for a place to relax and enjoy the outdoors, look no further than Sleepy Hollow. This quaint town is located along the Hudson River and is home to plenty of green space and...