Ossining, NY: The Best Kept Secret in Westchester
Posted by Philip Pasma on Wednesday, November 2, 2022 at 2:28:48 AM
By Philip Pasma / November 2, 2022
Comment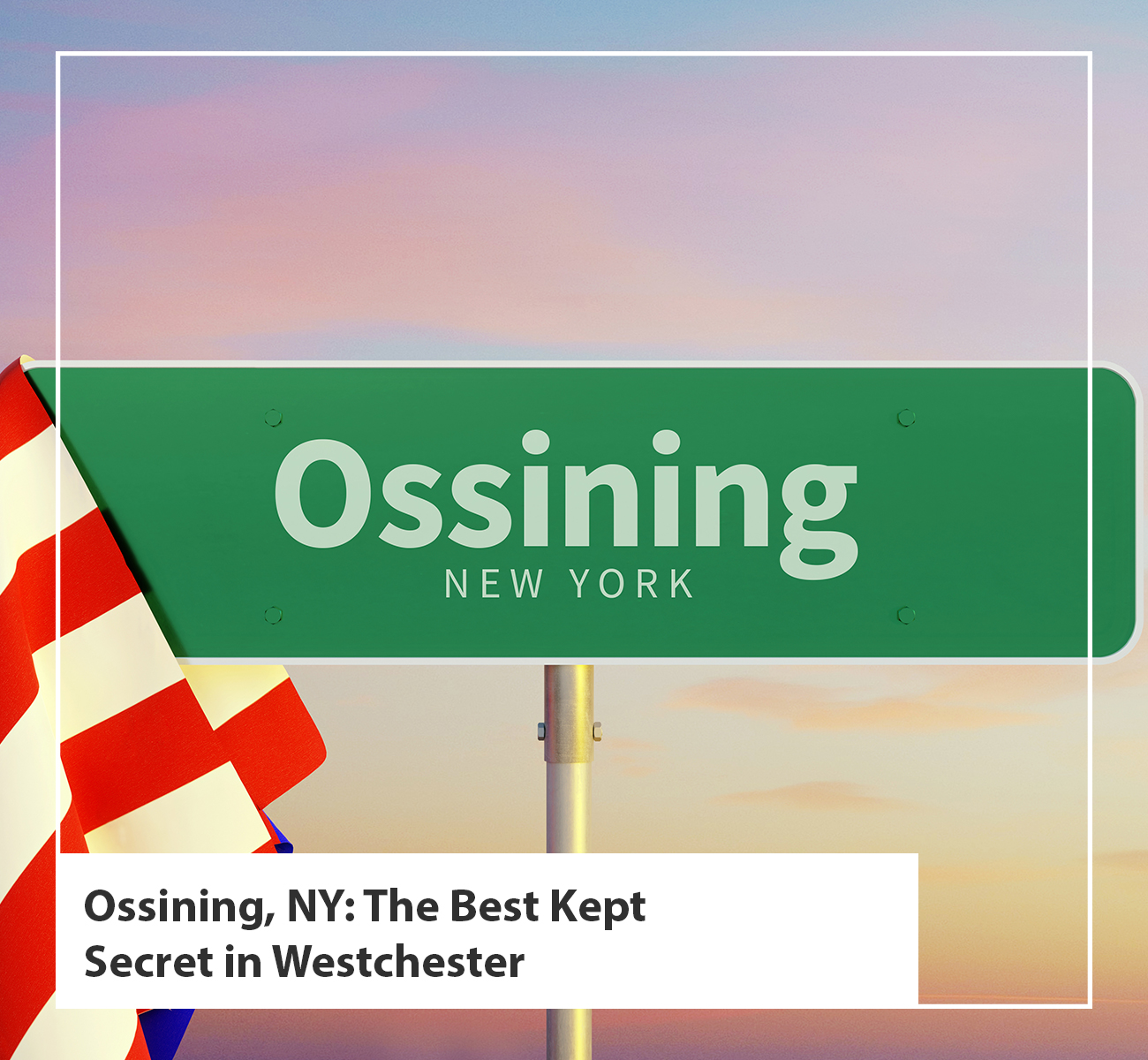 Ossining, NY, is a delightful area that has so many great things going for it. This hidden gem found in New York state has become an increasingly popular option for those thinking of buying a new home in the area. To find out a bit more about this fantastic place, have a look at this article to see why Ossining, New York is the best-kept secret in Westchester.
Where is Ossining?
This fantastic community is situated along the coast of the Hudson River in New York City. It has a population of approximately 27,000 residents, and it's full of incredible history. Residents love living on the coast, and the location means that many of the homes have fantastic views of the water. The city has an old-world charm, and the buildings have classic architecture that makes you feel like you stepped back in time.
Ossining is just over an hour from New York City, so it's a great place to consider if you want to live close to the exciting city. It's also a popular area for vacation homes, and many people who live in New York own vacation properties in the Westchester area.
What is the Area known for?
Despite being known as the home of the Sing-Sing correctional facility, Ossining has plenty of other fantastic features that draw in visitors and new residents. Many people love the incredible natural elements, the charming downtown, and the excellent nearby trails. Others enjoy the fantastic scenery in the fall that brings in people from all over the state.
Ossining has a historical cemetery that is the final resting place of many significant historical figures such as the jazz guitarist Sonny Sharrock, Civil War General Thomas Allcock, Samuel Young (the inspiration for the character Ichabod Crane in The Legends of Sleepy Hollow), and it has become a popular destination for history buffs in the area to visit.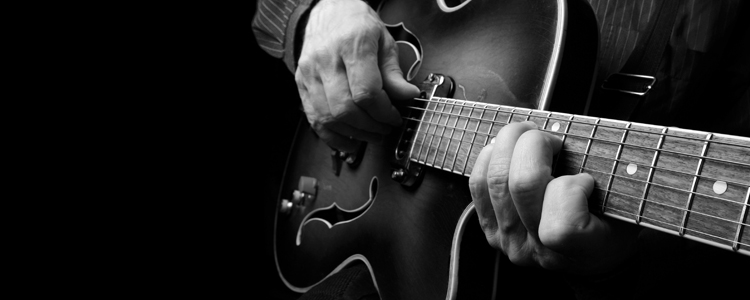 Why are People Moving to Ossining?
Prospective homebuyers have been flocking to Ossining for the last few years due to its ideal location, beautiful homes, and fantastic scenery. Living in New York City is great if you want to be close to all of the action, but anyone who prefers a quieter area will love Ossining. Its downtown shopping area has been designated as the Downtown Ossining Historic District due to its incredible buildings and history.
The city has drawn in people from all over the country who are looking to live in New York State. While the cost of living is higher than in other parts of the country (roughly 35% higher according to bestplaces.net), it's not nearly as high as neighboring New York City (which is about 68% higher). The drive might be a bit long for a daily commute (there is also a rail system into New York City that takes about 50 minutes), but if you have a job in New York City that requires you to come into the city a few times a week, Ossining is a fantastic choice.
What are Homes like in Ossining?
The median home value for Ossining, NY is approximately 500K, which is relatively average for a coastal town full of great architecture. Most of the homes available are single-family homes that have well-manicured yards with stunning views of the nearby water. Homes in the area are on the larger side, and most of them have 3+ bedrooms and 2+ bathrooms.
View All Homes for Sale in Ossining, NY >>>
What are the schools like in Ossining?
Those who have school-aged children in their families will likely be concerned about the quality of schools in the area. Luckily, Ossining has some fantastic schools that serve the students in the area. Let's take a look at a few of them so you can get a good idea of how excellent the education system is.
Claremont School
The Claremont School educates roughly 700 students in grades 3-5, and they have a student-to-teacher ratio of 12 to 1. The school has been rated highly, and niche.com has ranked it as the 80th Bes Public Elementary School in Westchester County.
Anne M Dorner Middle School
If you have students in your family that are in grades 6-8, then have a look at Anne M Dorner Middle School. The school has about 1,000 students and a student-to-teacher ratio of 12 to 1. Niche.com has ranked the school as the 349th most diverse middle school in New York State.
Ossining High School
Ossining High School has about 1,500 students in grades 9-12. The school has a student-to-teacher ratio of 13 to 1. The school is one of the best in the area, and niche.com has ranked it as the 59th Best High School for Athletes in New York. Ossining High School has an average graduation rate of 77%, and over 90% of its students are proficient in both math and reading.
St Augustine School
One of the best private schools in the area is the St. Augustine School, which is a private catholic school located in Ossining. The school has close to 500 students in grades K-8 and a student-to-teacher ratio of 26 to 1. Tuition for St Augustine is in the 8k range for the highest grade offered.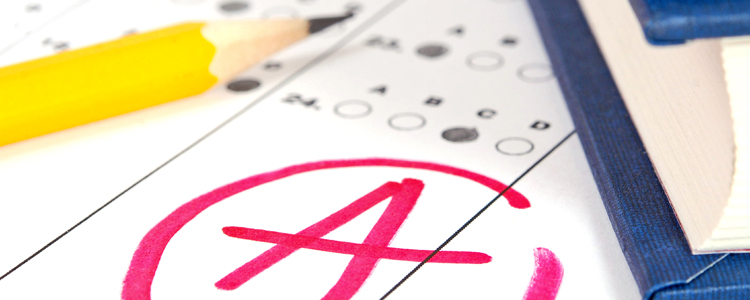 Are there any Natural Features in the Area?
New York City is well-known as a concrete jungle with a few gorgeous parks scattered around the city, however, if you would rather be surrounded by nature, then Ossining is an excellent option. Let's take a look at a few of the parks in the area so you can get a good idea of what you can expect.
Nelson Park
Residents of Ossining love this large community park that is home to memorials of local war heroes. The park has a large playground that has recently been redone, and it's perfect for any age. There are also two basketball courts, a baseball diamond, and a large field that is perfect for a game of soccer.
Louis Engel Waterfront Park
This delightful riverfront park is fantastic for families, and it features excellent splash pads for the kiddos to enjoy. You can also enjoy the incredible walking paths and let your kids go wild on the nearby playground equipment. The park also has a large stage that features shows, bands, and events, and through the warmer months they have picnic tables so you can sit down and have a snack while you enjoy the beautiful nature.
Does Ossining have Amenities such as Shopping and Dining?
With so many visitors to the city, you can be sure that Ossining has excellent places all over town for exquisite dining and fun shopping. They have plenty of large big, box grocery stores and chain restaurants, but they also have quite a few local businesses that the residents love to support. Let's take a peek at a couple of the small businesses in the area so you can see how charming they are.
Bigfoot Creamery
Handmade small-batch ice cream is perfect for any occasion, and Bigfoot Creamery has plenty of different flavors available. They have a wide array of different handmade treats available, and their family-friendly environment makes it the perfect place to go for a great time with a group.
The Boathouse
If you are looking for an enjoyable riverside meal, then have a look at some of the amazing views at The Boathouse. Try some of their incredible local seafood, like the fantastic summer shrimp (marinated grilled shrimp smothered in fresh mozzarella and tomatoes and topped with yummy pesto) or their summer lobster roll ( chunks of lobster in a tarragon aioli on a crisp buttered roll) for a great taste of the coast.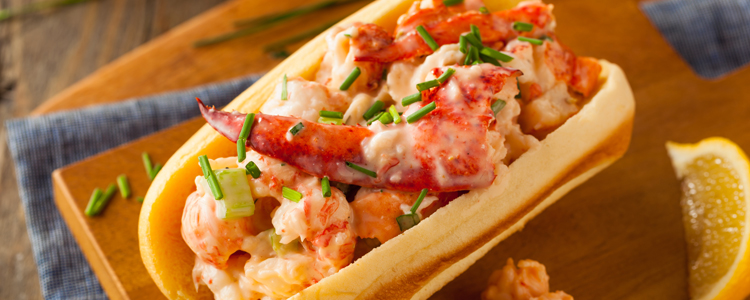 Penny and Ting
For local children's goods, head to Penny and Ting and find some unique and fun treasures that kids will love. The store has toys for kids of every age, along with plenty of great craft kits that are perfect for a rainy day activity. This is a great mom-and-pop style shop that is a great place to check out if you are looking for a gift for a new parent in your life.
Melita's Home
Small businesses are always the best place to head to if you want a unique and interesting gift or if you are looking for something fun to treat yourself. The best place in town to find delightful home goods and boutique clothing is Melita's Home. Residents love coming here for pieces that you just can't find at the local big box stores.
Ossining, New York, has become such a great hot spot for those traveling from New York City, and it's started to become a huge hit for tourists. Now is a fantastic time to consider buying one of the incredible homes in Ossining, and there are plenty available for you to choose from. Have a look online at some of these stunning homes today so you can see which one suits your needs the best.
The Century 21 Hire Realty team of professionals represents Westchester's finest properties with exceptional skill and the most innovative technologies currently available. We specialize in providing elite service to our clientele; offering ultimate privacy, security, speed, and efficiency to ensure we exceed all of your goals.
View All Homes For Sale in Ossining, NY