Hawthorne, NY: Top 5 Reasons To Live In This Charming Westchester Community
Posted by Philip Pasma on Monday, August 14, 2023 at 7:13:09 AM
By Philip Pasma / August 14, 2023
Comment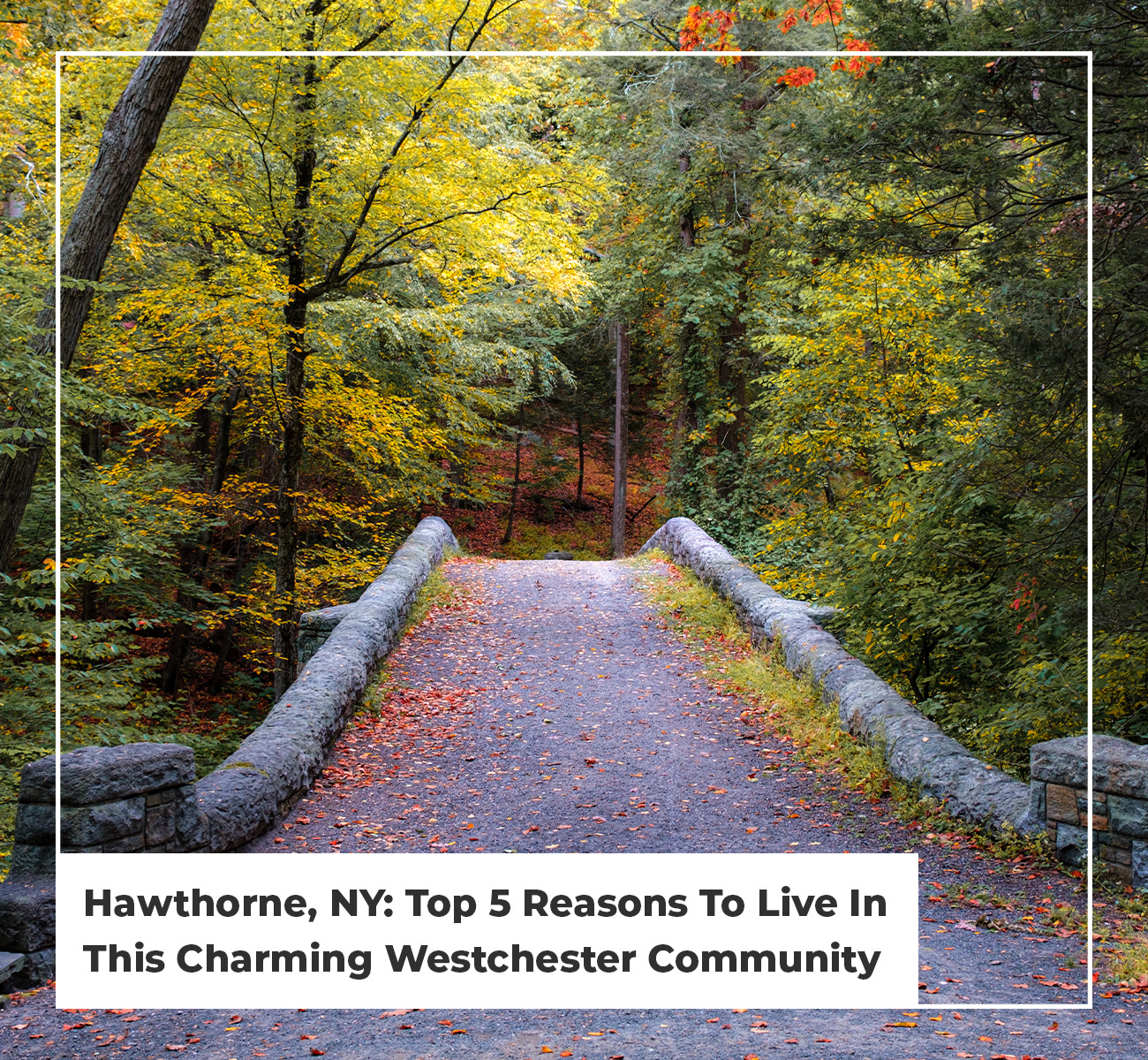 Nestled in the heart of Westchester County, Hawthorne, NY is a picturesque community brimming with charm and character. More than just a beautiful location, Hawthorne offers its residents an impressive combination of suburban tranquility, rich historical heritage, and convenient access to big-city living, making it an ideal place to call home. In this comprehensive guide, we'll explore the top reasons that make Hawthorne a highly sought-after destination for those seeking a balance of comfort, community, and a cosmopolitan lifestyle. Join us as we uncover the magic of this Westchester gem.
Living in Hawthorne, NY?
Living in Hawthorne, NY offers a small-town feel with easy access to the bustling metropolis. Located just 30 miles north of New York City, residents can easily commute to the city for work or entertainment. For those who prefer to stay local, Hawthorne offers plenty to do, such as visiting the unique shops and restaurants in the downtown area, basking in the scenic beauty of the Rockefeller State Park Preserve, or checking out a show at the Westchester Broadway Theatre.
Young families, retirees, and professionals alike are drawn to Hawthorne. Whether you're looking for peace and quiet or an active lifestyle, Hawthorne provides. People are making the move to Hawthorne as it offers all the perks of New York living while maintaining a sense of community and a tight-knit feel. The general vibe of the town is friendly and welcoming, which makes living in Hawthorne a truly wonderful experience.
Hawthorne, NY Real Estate
Hawthorne, NY offers a wide range of real estate options for those looking to move here. From cozy single-family homes to spacious townhouses and elegant condos, Hawthorne real estate is diverse and caters to many preferences and lifestyles.
Hawthorne also provides a promising investment opportunity for those looking to invest in the real estate market. With its prime location and growing population, there is a high demand for rental properties in the area. Investing in Hawthorne real estate can provide a profitable return on investment for years to come. Whether you're looking for a permanent residence or a sound investment, Hawthorne real estate is worth considering!
Why You'll Love Living in Hawthorne, NY
Considering moving to Hawthorne, NY? You'll love the small-town feel with nearby big-city amenities. Hawthorne offers a combination of the best of both worlds—a serene, friendly community coupled with easy access to New York City.
From its top-ranked schools to its lively downtown scene, there is no shortage of things to do in Hawthorne, NY. Whether you're a nature lover or a foodie, this exquisite town has plenty of options. Read on to discover the top reasons why Hawthorne may be right for you.
1. Strong Local Support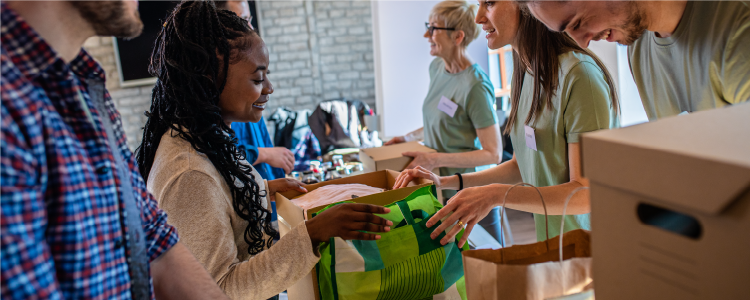 If you're looking for a place to reside that will find you surrounded by friendly and welcoming people then be sure to put Hawthorne, NY at the top of your list.
From the variety of restaurants to the mom-and-pop stores that sell unique items, the businesses in Hawthorne take pride in providing not only quality products but outstanding customer service as well. Looking to grab a bite or shop for something special? You'll be sure to find just what you're looking for with the personal attention that only a small business can provide.
Residents take full advantage of the strong support the community provides, from organizing various activities to offering assistance when needed. Its tight-knit atmosphere allows everyone to feel welcome and part of something bigger. Check out the Hawthorne Chamber of Commerce and experience the community support in action!
2. Westchester County: The Best of New York
Westchester County has been named the "Best of New York" for many reasons. Offering easily accessible transportation, a plethora of cultural and recreational activities, top-rated schools, and a diverse community rich in history and tradition are just some of those reasons. Its close proximity to New York City provides a serene escape from the hustle and bustle of city life, while still offering all the big-city amenities.
This scenic suburban region boasts natural beauty, upscale shopping, and world-class dining. With attractions like the Rockefeller State Park Preserve and the Jacob Burns Film Center and so much more right around the corner, there's never a shortage of things to do in Hawthorne, NY. The fact that Hawthorne is nestled within the "Best of New York" only adds to the allure of living here.
3. Easy Commute to NYC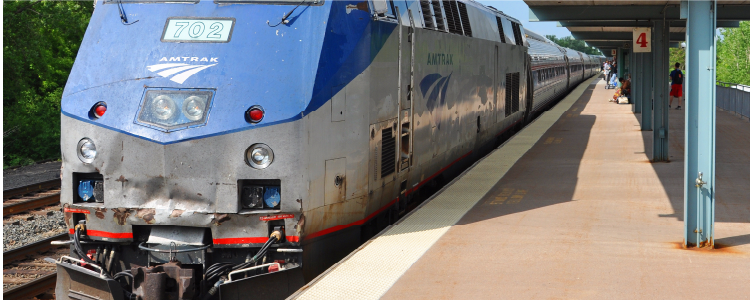 Choosing to reside in Hawthorne has so many draws that it's hard to pick just one. But for those who work in the bustling metropolis of New York City, the easy commute is surely a deciding factor. With a train station that services Metro-North and Amtrak trains running regularly, the experience of living in Hawthorne is enhanced by the ease of hopping aboard and jetting off to the city that never sleeps. In less than 45 minutes, you'll be in the heart of Manhattan to catch a show, go to work, or have dinner with friends.
Locals can also take advantage of express bus routes, private drivers, and carpooling opportunities to navigate the city with ease. These conveniences are a strong reason why many people choose to make Hawthorne their home.
4. Quiet, Cozy Neighborhoods
Hawthorne, NY boasts some of the most picturesque and peaceful neighborhoods in the state. This charming little city is known for its cozy and serene neighborhoods. Its tranquil surroundings provide a respite from the chaos of the city, without being too remote. The quaint homes, well-manicured lawns, and friendly atmosphere make this cozy town so desirable. The locals are ready to welcome with open arms, creating a sense of community that's hard to find in larger metropolitan areas. Whether you're into walking or jogging, you'll certainly enjoy the peaceful ambiance and relaxed atmosphere that Hawthorne offers.
5. Scenic Surroundings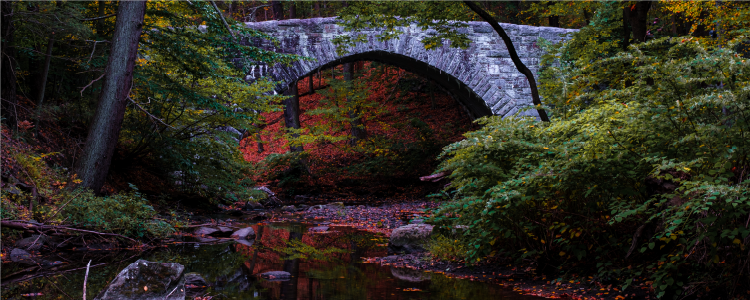 Hawthorne, NY boasts some of the most scenic surroundings in the region. Surrounded by lush forests, sparkling lakes, and rolling hills, this village offers residents an atmosphere that is hard to find elsewhere. The nearby Kensico Reservoir, for example, provides a breathtaking backdrop for daily walks and runs, while Rockefeller State Park Preserve offers visitors an opportunity to indulge in a wide range of outdoor recreational activities. Hawthorne's scenic surroundings will certainly impress you.
Hawthorne, NY unveils a unique blend of serene suburban lifestyle and easy access to the vibrant city life of New York. From its welcoming, supportive community to its convenience for commuters, the charm of Hawthorne's cozy neighborhoods to its picturesque landscapes—it's a place that truly offers the best of both worlds. It's easy to understand why so many people are making the move to Hawthorne!