The Do's and Dont's of Buying a Commercial Property in Westchester County, NY
Posted by Philip Pasma on Thursday, November 24, 2022 at 5:26:39 AM
By Philip Pasma / November 24, 2022
Comment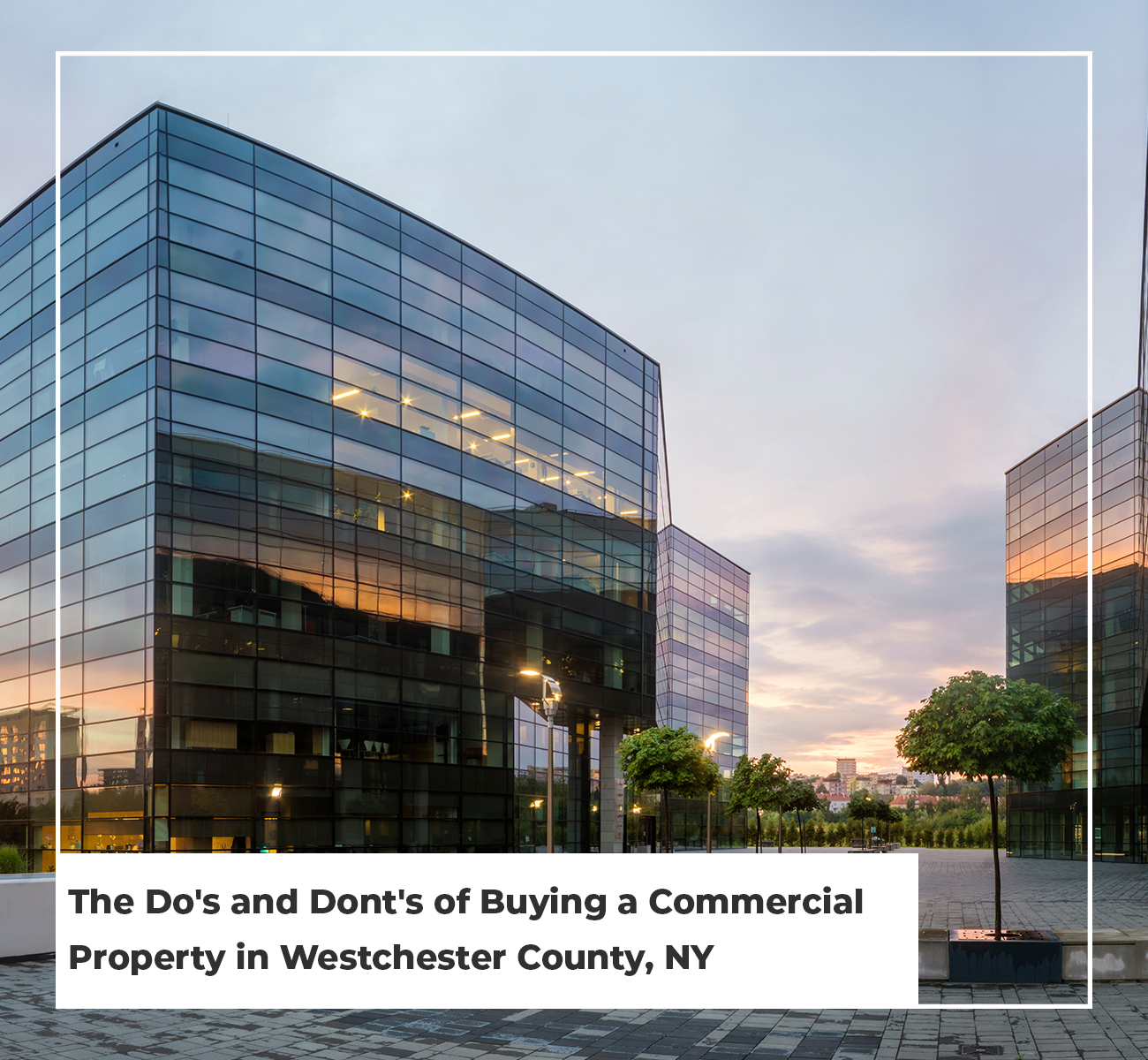 When it comes to buying a commercial property in Westchester County, NY, there are certain do's and don'ts that should be followed. These tips are put into place to help ensure that you get the best property for your needs and that you can make the best financial decisions.
Westchester County, NY is a large county with plenty of opportunities for investing in commercial properties. Whether you are looking to start a business, expand an existing one, or simply invest, the following tips will help guide you toward making the most knowledgeable purchase.
Do's of Buying a Commercial Property in Westchester County, NY
Once you have opened your mind to the idea of purchasing a commercial property in Westchester, you should take the following steps.
Research the Area
Westchester County has a population of just under 1M, and with that comes different neighborhoods, cities, and towns. It is important to research the area where you are looking to purchase so that you have a complete understanding of what the local market has to offer.
Also keeping in mind the demographics of the area to understand who your target audience could or would be. This is so crucial to many business models as it could determine the success or failure of your business.
Know the Zoning Laws
Before making an offer on a commercial property, it is crucial to know the zoning laws in the Westchester County area. This will help you to determine what types of businesses can be operated on the property and what restrictions may apply. Knowing the zoning laws ahead of time is important so that you are not stuck with a property that cannot be used for its intended purpose.
Choose a Suitable Property
Each and every commercial property has its own set of features and characteristics. Make sure that the property you choose is suitable for your needs, including size, location, parking availability, etc. Finding a space that meets all of your criteria so that you can maximize your profitability has the potential to be a huge factor in your success.
Here are some questions to ask yourself when deciding what type of space you need:
What type of business will I be running?
How much space do I need?
What kind of parking is available?
Are there any restrictions in place regarding the building's use?
Analyze Cash Flow & Financing Options
Buying a commercial property is an investment, and as such, it is essential to consider the cash flow of the property. Analyzing the potential income and expenses associated with owning the property will give you an idea of how profitable it could be. Additionally, you should explore financing options that are available to ensure that you can secure the best terms for your loan.
Some financial options include:
SBA Loan
Commercial Mortgages
Private Lenders

Research Local Tax
Understanding how the local tax laws in Westchester County, could have an impact on the amount of money you will owe for your investment. Knowing the taxes that you are responsible for paying can help you plan ahead and budget accordingly. This is a step that can sometimes be overlooked, but it should not be taken lightly.
Work With an Experienced Real Estate Agent
Finally, it is important to work with an experienced real estate agent when purchasing a commercial property in Westchester County. An experienced agent will be the key to your success and will help guide you through the process. Not only can they provide valuable advice and information, but they can also search for properties that meet your criteria and negotiate on your behalf.
Dont's of Buying a Commercial Property in Westchester County, NY
While there are many do's to follow when buying a commercial property in Westchester County, there are also some don'ts that you should be aware of.
Neglect Your Due Diligence
When purchasing a commercial property, doing your due diligence can make or break the deal. Neglecting this step could leave you with a property that has major issues and cost you more money in the long run.
Make sure to thoroughly research the area, analyze cash flow and financing options, know the zoning laws, and understand local tax laws before making any decisions. The worst thing you could do is purchase a property without knowing all the details.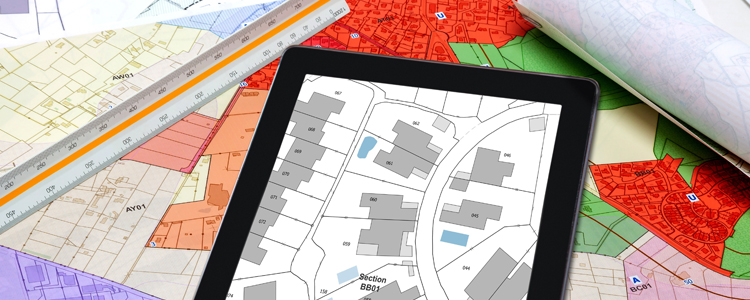 Attempt to Do it Yourself
Buying a commercial property is a complex process and should not be attempted alone. Working with an experienced real estate agent can help make sure that all the necessary steps are taken and that you have the right information when making decisions.
Trying to do it yourself could lead to costly mistakes that could affect your bottom line. It may seem like a good idea to save money, but in this case, it is best to have someone who knows the market and can help you navigate the process.
Settle for a Property That Does Not Meet Your Needs
When searching for a commercial property, it is easy to get wrapped up in the appeal of one particular listing. Maybe it's an affordable price, or perhaps it is spacious and has excellent curb appeal.
Whatever the reason may be, settling for a property that does not meet all of your needs could very well end up being a costly mistake. There will always be more properties to look at, so it is important to keep an open mind and make sure you choose the one that best fits your long-term needs.
Overlook the Location
No matter what type of business you are operating, the location of the property is critical to success. Make sure to research and consider all aspects of the area, from demographics to accessibility.
Failure to do so could lead to a property that does not draw in customers or have enough foot traffic for your business. You need to think about the overall success of your business and make sure that you have found not only a property but a location that will help it thrive.
Overestimate Your Budget
Overestimating the amount of money you have available to spend could mean taking on an unmanageable loan and putting yourself in a difficult financial situation. This is more common than you may think, as people often forget to factor in all the expenses associated with owning a commercial property. It is best to take a realistic approach and make sure that you can comfortably afford the loan and any other costs involved.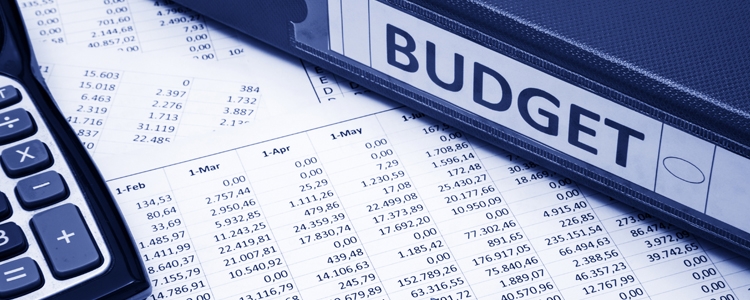 Don't Sign Any Agreements Without Understanding
The last thing you want to do is sign an agreement without fully understanding the terms. Make sure that you have read and understood all of the fine print before signing any contracts or agreements, and be sure to ask questions if there is anything you are uncertain about.
This will help protect you from any potential legal issues down the road. You want to be sure that you are getting the best deal possible and that there will be no surprises lurking in the contract.
Ultimately, purchasing a commercial property in Westchester County can be an exciting experience, but it is crucial to take the time to do your due diligence while avoiding potential pitfalls. With the right information, you can find a fantastic property that will be profitable and successful for your business in the long run. As commercial properties in Westchester County become more in demand, now is an ideal time to make your move.
The Hire Realty LLC team of professionals represents Westchester's finest properties with exceptional skill and the most innovative technologies currently available. We specialize in providing elite service to our clientele; offering ultimate privacy, security, speed, and efficiency to ensure we exceed all of your goals.
HOMES FOR SALE IN WESTCHESTER COUNTY, NY