Tips for Buying An Investment Property In Westchester County NY
Posted by Philip Pasma on Wednesday, November 2, 2022 at 1:27:46 AM
By Philip Pasma / November 2, 2022
Comment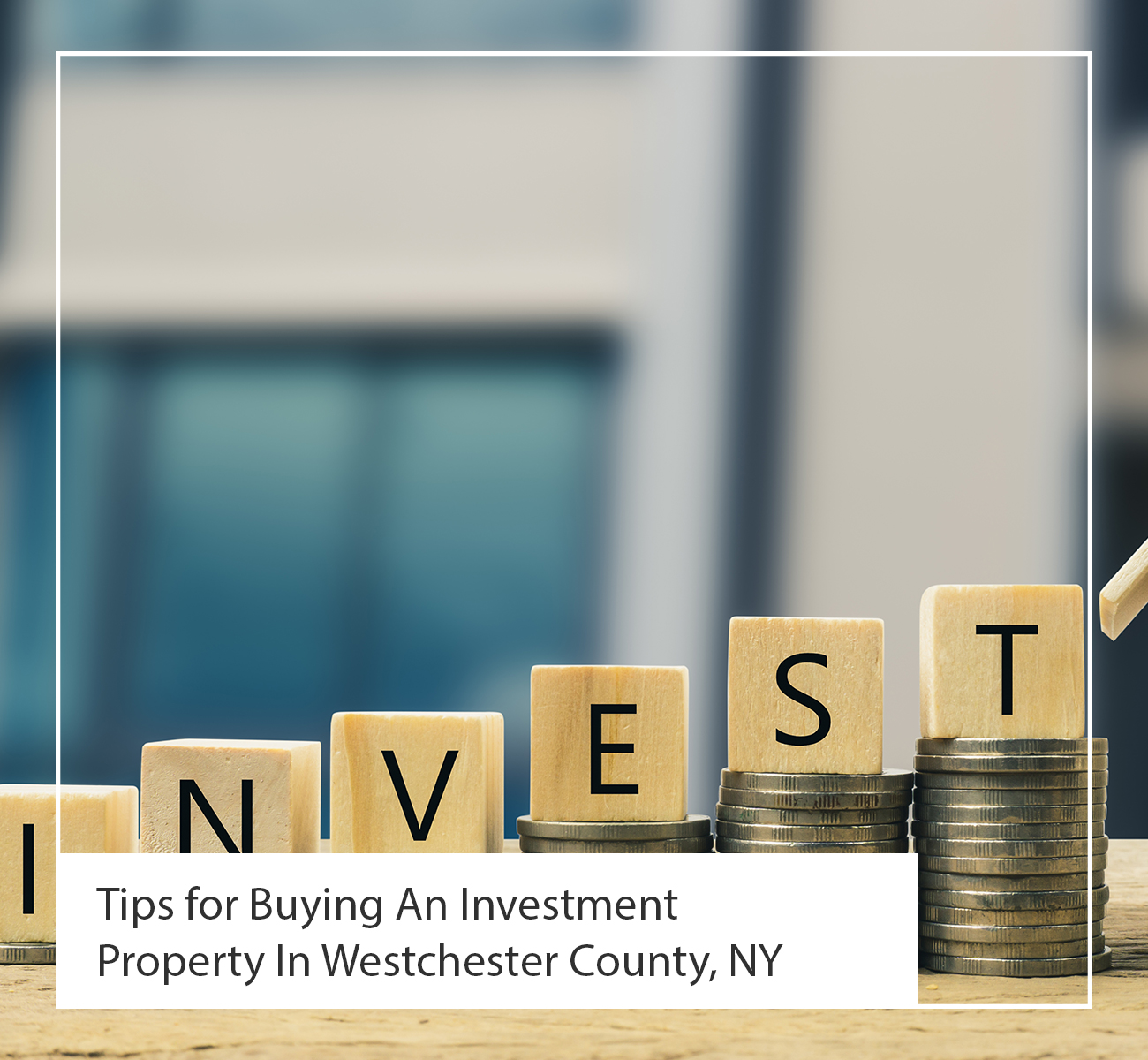 Rising costs and the ever-growing demand for more space for offices and residences make investing in real estate a lucrative place for your money. New York City is one of the most desirable places to own property, but the area has become too expensive for many.
Enter Westchester County. Its proximity to New York offers residents easy commute times, lower prices than Manhattan, Queens, and Brooklyn, and a charming suburban lifestyle.
Located in the Hudson Valley, Westchester County covers 450 square miles. Six cities, 19 towns, and 23 villages are home to over one million residents. Westchester County borders the Bronx to the southwest, has the Hudson River on the west, and Long Island Sound to the south. Peekskill is in the north with access to the mountains.
Major Cities in Westchester County
Several major cities/areas are attractive to investors. Some are very close to the Big Apple's borders, and others are further out in rural areas. Here is a run-down of the more popular cities and villages in Westchester County.
White Plains
White Plains is a popular place for new transplants to the state who commute to work in New York City; it's only 25 miles north of Midtown Manhattan. It's also the county seat of Westchester and home to about 60,000 people. Westchester has a higher median income than much of the United States, and the unemployment level is low.
Many people commute to White Plains for work as well. It is the hub for many companies, such as Heineken, ITT, Dannon, the New York Power Authority, and Nine West. The city has many commercial buildings and high-end apartments.
White Plains has an excellent school system that draws families to the area. Many private schools and universities, including Fordham University, the College of Westchester, and Mercy College are located in White Plains.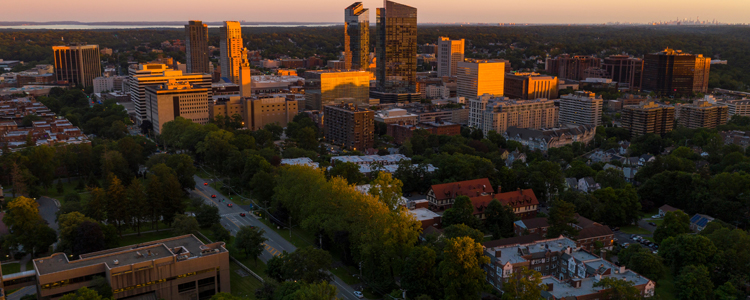 Scarsdale
Scarsdale is south of White Plains, so it's closer to Manhattan. The commute to Manhattan is about 30 minutes via the Metro-North Railroad. Scarsdale is a smaller city/village with a population of just over 18,000 residents and is considered one of the wealthiest suburbs of New York City. The median household income is very high. There are five neighborhoods, and several of those rank high in wealth.
Scarsdale has more single-family homes than large businesses, so the opportunity for rental income is high. A drawback is higher property taxes than in other places.
Yonkers
Yonkers is one of the closest cities to New York City and is quite large, with a population of around 200,000. Home prices have been rising over the past several years.
Yonkers is located on the Hudson River, right on the border of the Bronx. Yonkers has various housing options, including small houses, classic Victorian homes, mid-rise apartment buildings, and larger homes in gated communities. Retail and business areas are along Central Avenue. Commuting to midtown Manhattan is accessible on the Metro-North Railroad. It's so easy to get around Yonkers that almost 30% of people don't own a car.
With decreasing residential property prices and increasing rental rates, Yonkers is a place to look for investment properties.
New Rochelle
New Rochelle is on the other side of the county – next to Long Island Sound. The city has a population of around 80,000 people. The downtown area has condominiums, high-rises, offices, shopping centers, and college campuses, and the surrounding areas have residential neighborhoods with single-family homes. Housing styles are mixed with townhomes, historic homes, and modern high-rise units. There are also a number of affordable housing units, gated communities, a private shore club, and yacht clubs. Several large companies are based in New Rochelle, and many residents commute to Manhattan for work.
Ossining
The village of Ossining is further up the Hudson River coast between Yonkers and Peekskill. The 28,000 residents enjoy a historic downtown and easy access from town to Grand Central Station.
Chappaqua
Chappaqua is a hamlet and part of the town of New Castle. Founded in the 1730s, this town is filled with history and character. Chappaqua has only 1,400 residents, giving it a small-town appeal just 30 miles from Manhattan, which is reachable by rail.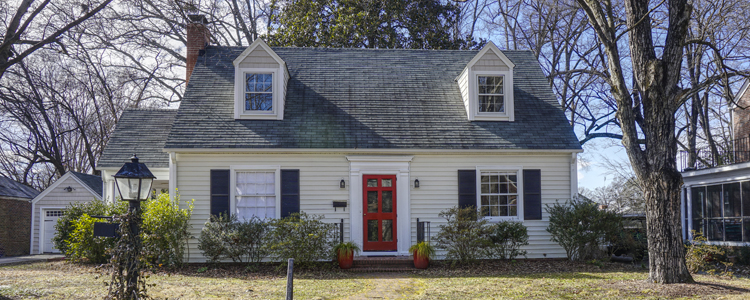 Peekskill
Peekskill is in the northern part of Westchester County, but it is still only 50 miles from Manhattan. One can take the Metro-North Railroad and be at the office in just over 40 minutes. Just over 25,000 people call Peekskill home, including many artists enticed here starting in the 1990s. The center of town has a quaint small-town main street, parks, and monuments. Recreation activities, including the Bear Mountain State Park just north of the town, are abundant.
Mount Vernon
Between New Rochelle and Yonkers, on the border of New York City, is Mount Vernon. With a population of almost 74,000 people, it's the 8th largest city in New York. The city's south side contains a large business district, while the north is more residential. Residents either work at the local hospital, school district, a major jeweler, or various high-tech, manufacturing, electronics, or engineering firms in the commercial areas. A multitude of public transportation options are available.
Choosing Investment Properties
When considering whether to choose an investment property in Westchester County, here are some things to consider.
Location
Westchester County is a perfect location in which to choose investment properties. The furthest areas to the north are still about 50 miles from Manhattan. The railroad runs from each town into the city for easy commuting, and recreation opportunities abound. Each area has a well-regarded school district and unique features.
There are two specific locations to look at. The first is established areas that have historically been a good investment for others. The second is to find an area that is up and coming. Check with the local government to see what development is planned for the next several years. Real estate investment is generally a long-term venture, and you will want to gauge the future growth and staying power. Westchester County has both.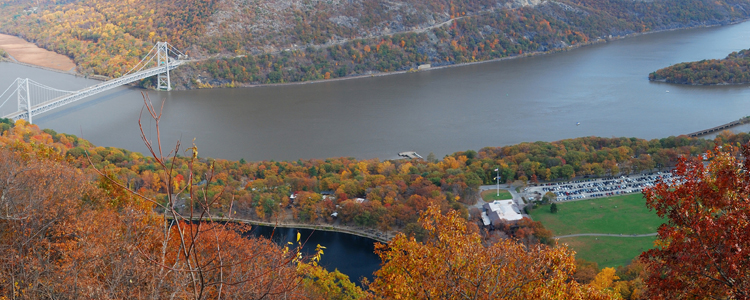 New Construction vs. Existing Properties
Westchester does have areas of new construction. In the south end of the county, New Rochelle and White Plains have new homes. Ossining and Chappaqua also have new construction, and they are further north. As the population becomes denser closer to Manhattan, these outlying areas are poised to attract those who want to be near the city without crowded conditions.
Existing properties have mature landscaping and a well-established community. Historic homes are a specialty marketplace and may be a good investment. Some existing properties have updated features that make them attractive. Homes in these neighborhoods also tend to have excellent schools and amenities nearby.
Market Conditions
Current market conditions are steady to favorable. Some cities, such as Scarsdale, historically tend to attract wealthier clientele. This is likely to continue. No matter the economic conditions in the country and world, some areas will continue to be great investments. New York City has millions of residents, and the appeal of the Big Apple as a mecca of technology and artistry is not expected to diminish.
Property Taxes
It's important to note that property taxes can vary from city to city. Ensure you consider these rates when determining whether an investment is worthwhile. Keep in mind that places with higher property taxes might have better schools or infrastructure (but this is not a guarantee).
Property taxes will vary according to the property's value, so it's essential to ensure that real estate is valued correctly. Three valuation methods include sales comparisons, cost (minus depreciation), and income-based (how much money will the property make you). All three of these will figure into your decision-making process.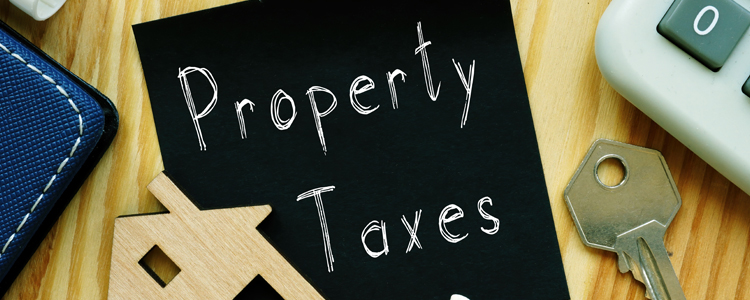 Rental Rates
Currently, the rental rates in Westchester County are higher than the national average. Rental rates can come from traditional long-term rentals or turning the property into a short-term vacation rental, such as via Airbnb. Either one works great in Westchester County. Purchasing property along the waterways or up north can attract vacationers looking for recreational opportunities. If your property is close to the railway line, this can prove a great selling point for those visiting the Big Apple.
For those coming to the area for work, renting to corporate employees or employees that work in Manhattan or White Plains can be lucrative. Purchasing a commercial property can attract businesses that find Manhattan's rental rates prohibitive.
Profit Opportunities
Some investors buy an older or dilapidated property intending to fix it up and turn a profit. These opportunities are available given the established sections of the area. Look at the costs of renovations when deciding to go this path. Ensure the property has a good foundation and that you can still determine a good profit margin. Depending on your goals, you may want to fix it up and rent it or fix it up and sell it.
Local Regulations
Rental laws can also vary from city to village, so it's essential to be familiar with all scenarios, including how rules on security deposits, breaking leases, and how to evict tenants.
Investment Properties in New York
If you want to invest in commercial or residential property in the New York City area, Westchester County is worth a look. Its proximity to the glitz and glamor of Manhattan makes it attractive for those moving to the area who can't reasonably afford it or want to live in the center of the action. They'll find homes with yards and a great place to raise a family. Investing in a rental property allows you to accommodate their needs while adding income to your portfolio. One of our experienced and licensed real estate agents specializing in income properties are ready to help find your perfect investment!
The Century 21 Hire Realty team of professionals represents Westchester's finest properties with exceptional skill and the most innovative technologies currently available. We specialize in providing elite service to our clientele; offering ultimate privacy, security, speed, and efficiency to ensure we exceed all of your goals.
View All Homes For Sale in Westchester County, NY