The Ultimate Guide To Living In Irvington, NY
Posted by Philip Pasma on Friday, September 29, 2023 at 3:58:59 AM
By Philip Pasma / September 29, 2023
Comment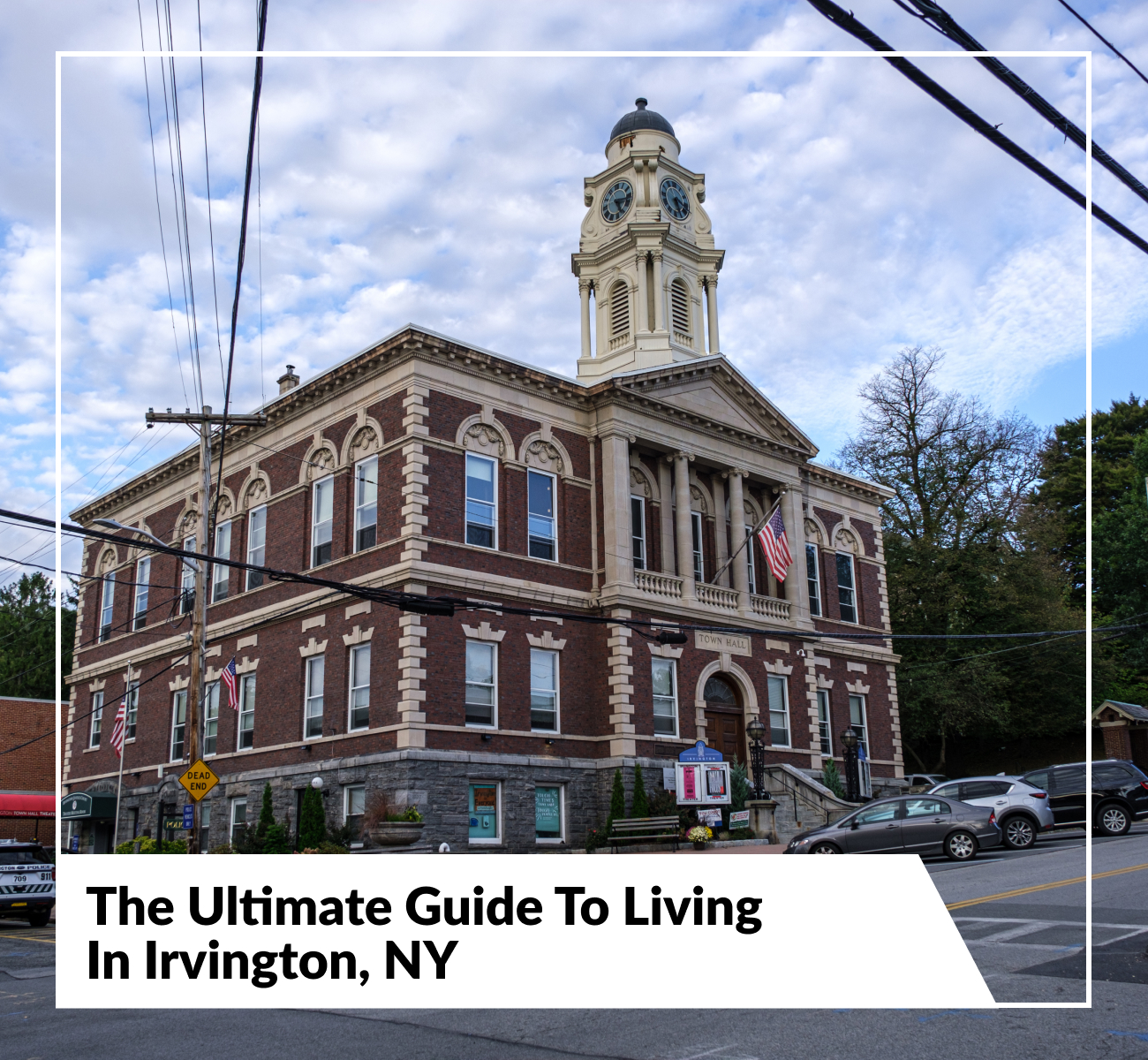 Are you considering making the move to Irvington, NY? If you're in the early stages of gathering information about this charming village, you've come to the right place. In this ultimate guide, we'll explore what it's like to live in Irvington, NY, and why it might be the perfect place for you to call home. From the general vibe and atmosphere to the job market, public transportation options, and attractions, we'll cover it all. Ready to discover the allure of living in Irvington, NY?
Living in Irvington, NY
Irvington, NY, is a picturesque village located in Westchester County. Known for its scenic beauty, historic charm, and strong sense of community, Irvington offers a unique living experience that's hard to find elsewhere. The village is nestled along the Hudson River, providing breathtaking views and a tranquil atmosphere.
One of the main reasons why people choose Irvington is its proximity to New York City. With just a short train ride, residents can easily access all the opportunities and excitement the city has to offer, while still enjoying the peacefulness of suburban living. This makes Irvington an ideal choice for those who want the best of both worlds.
Irvington, NY, exudes a welcoming and friendly atmosphere that instantly makes you feel at home. The village has a strong sense of community, with residents actively participating in local events and initiatives. Whether it's the annual Halloween parade, farmers' market, or summer concerts in the park, there's always something happening in Irvington that brings people together.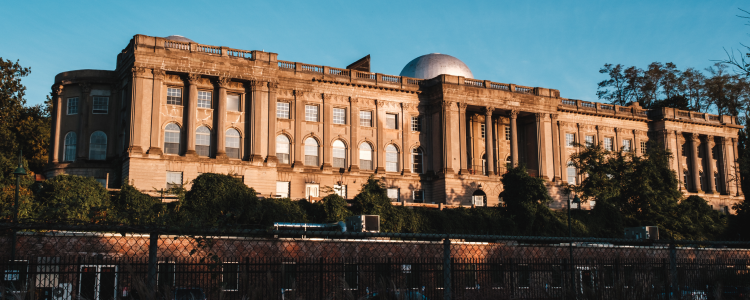 The village is known for its rich history and architectural beauty. Strolling through the streets of Irvington feels like stepping back in time, with well-preserved historic homes and landmarks dotting the landscape. This blend of history and modernity creates a unique charm that is hard to resist.
If you're considering moving to Irvington, NY, you'll be pleased to know that the job market in the area is thriving. Irvington is home to a diverse range of industries, including finance, healthcare, education, and technology. With its close proximity to New York City, many residents commute to Manhattan for work, taking advantage of the numerous job opportunities available in the city.
Irvington itself offers employment opportunities, with local businesses and organizations providing job prospects within the village. Whether you're looking for a corporate job or prefer to work in a smaller, community-oriented setting, living here has options to suit a variety of career paths.
One of the benefits of residing in Irvington is its convenient public transportation options. The village is well-connected to surrounding areas and New York City, making it easy to commute or explore the region.
The Metro-North Hudson Line runs through Irvington, providing direct access to Grand Central Terminal in Manhattan. With frequent train service, residents can enjoy a stress-free commute into the city for work or leisure activities. Besides the train, there are bus routes that connect Irvington to neighboring towns and cities, further expanding transportation options.
Irvington, NY Real Estate Market
When it comes to the real estate market in Irvington, NY, there is a wide range of housing options to choose from. Buyers can find a variety of property types, including single-family homes, townhouses, condominiums, and apartments.The village offers a diverse selection of neighborhoods. Whether you prefer a gated community, a 55+ community, an established neighborhood, or a new build, you'll find something that suits your preferences in Irvington.
Here's a sampling of neighborhoods in Irvington:
Ardsley Park - a mix of historic homes and newer constructions
East Irvington - known for its charming streets and tree-lined avenues
Irvington Woods - scenic beauty and proximity to nature trails
Main Street - alluring shops and restaurants
Riverview Manor - stunning views of the Hudson River.
With the help of a knowledgeable real estate agent, you can find the ideal home and neighborhood for you.
Education in Irvington, NY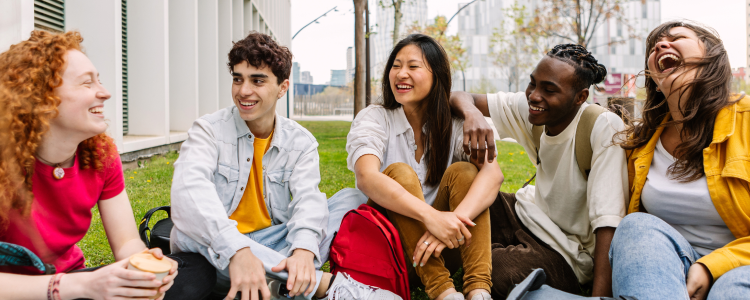 The education system in Irvington, NY holds a prestigious reputation due to its association with a well-respected school district. The Irvington Union Free School District is committed to providing quality education to its students. The district consists of an elementary school, a middle school, and a high school. The schools in Irvington are known for their strong academic programs, dedicated teachers, and supportive community.
Some of the top schools in Irvington include Dows Lane Elementary School, Main Street School, Irvington Middle School, and Irvington High School. These schools have consistently received high ratings and positive reviews for their educational programs and student outcomes.
Irvington also provides various private school options. Two highly ranked are The Masters School and Hackley School. These institutions provide a rigorous academic curriculum along with a variety of extracurricular activities to help students develop their interests and talents.
For post-secondary schooling options, Irvington residents have access to a range of colleges and universities in the surrounding area. Some popular choices include Manhattanville College, Pace University, Fordham University, and Columbia University.
Residents can be confident in the quality and opportunities available to them.
Irvington, NY Attractions & Amenities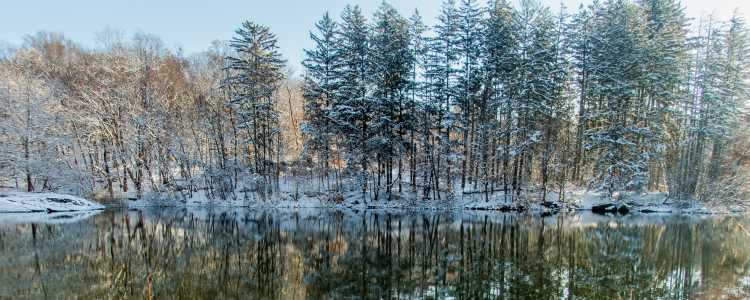 Being a resident of Irvington, NY, means having access to a wide range of attractions and amenities that cater to all interests and preferences. Whether you're a nature enthusiast, history buff, or foodie, there's plenty of things to do in Irvington, NY and its surrounding areas.
In Irvington itself, you can explore the beautiful parks and recreational areas, such as the Matthiessen Park and the Irvington Woods. These green spaces provide opportunities for outdoor activities, including hiking, picnicking, and enjoying the scenic views of the Hudson River.
If you're interested in history and culture, you can visit the many museums and historical landmarks in and around Irvington. The Lyndhurst Mansion, Philipsburg Manor, and the Rockefeller State Park Preserve are just a few examples of the rich historical heritage that can be experienced in the area.
When it comes to shopping and dining, Irvington offers a diverse selection of boutiques, galleries, and restaurants. From cozy cafes to upscale eateries, there's no shortage of culinary delights to satisfy your taste buds.
Westchester County has plenty more attractions to offer. Some of the most popular include the Westchester Broadway Theatre, Rye Playland Amusement Park, and the Bronx Zoo.
Conclusion
In conclusion, moving to Irvington, NY, offers a unique and enriching experience. With its scenic beauty, strong sense of community, thriving job market, convenient transportation options, and an abundance of attractions and amenities, Irvington has something for everyone. Irvington is a great place to call home. So, why wait? Consider all that Irvington, NY, has to offer and make your move today!