The Ultimate Guide To Living In Montrose, NY For 2023
Posted by Philip Pasma on Thursday, June 22, 2023 at 9:54:40 AM
By Philip Pasma / June 22, 2023
Comment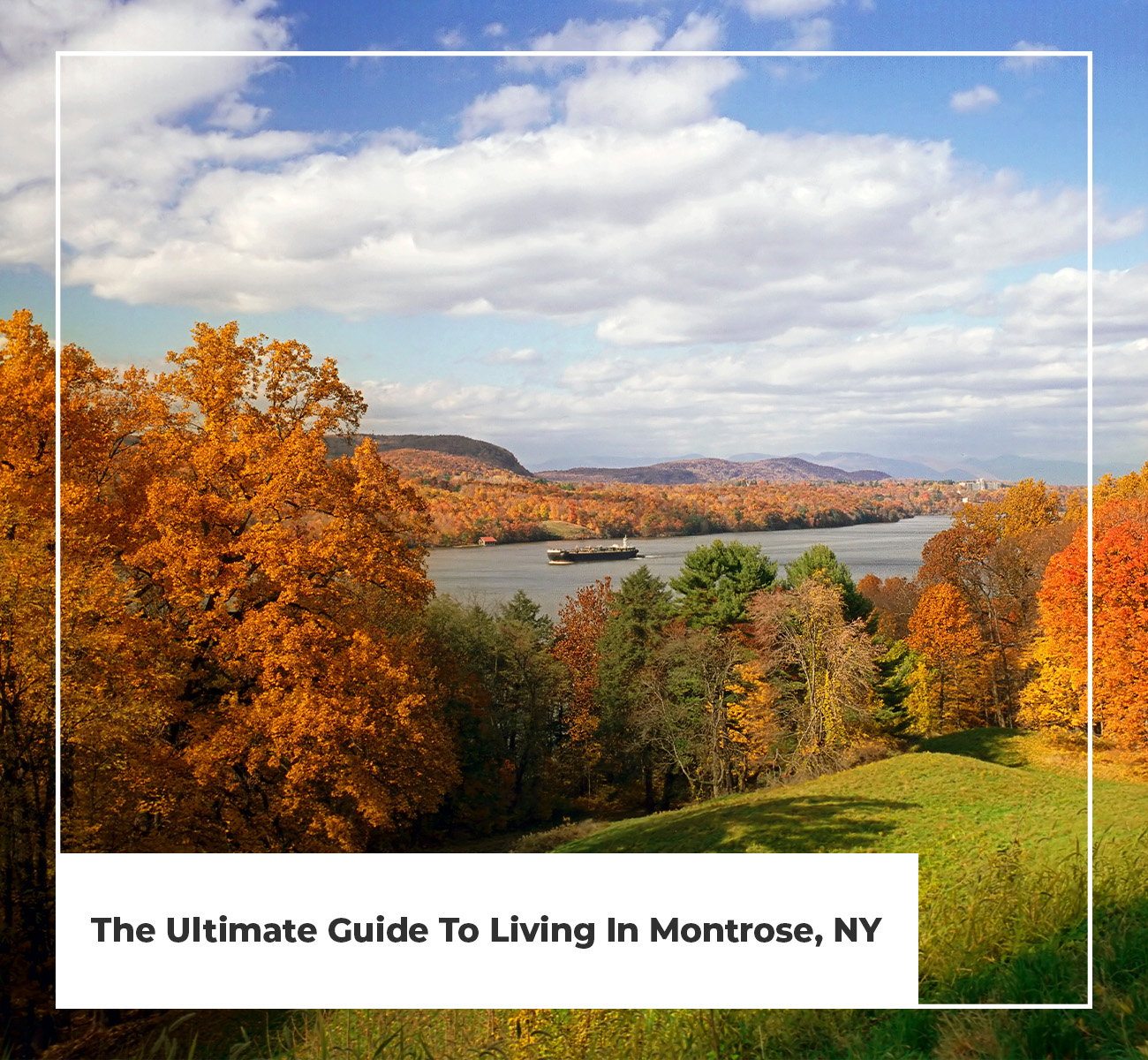 Montrose, NY is a hidden gem in the northwestern corner of Westchester County that is sure to capture your heart. With its rural character defined by the Hudson River, wooded hills, and stunning streams, this hamlet offers an escape from the hustle and bustle of city life.
This charming area is located near Croton-on-Hudson and Buchanan, making it the ultimate location for those seeking tranquility with easy access to nearby towns. It's also just over an hour from the renowned city of New York, with its diverse culture and endless entertainment.
If you're looking to move to Montrose, we've got you covered! Our ultimate guide to living in Montrose for 2023 is packed with all the information you need to know to make your transition smooth and exciting. From the best restaurants to try to the top-rated schools in the area, our guide has it all. Let's get started on your journey to paradise!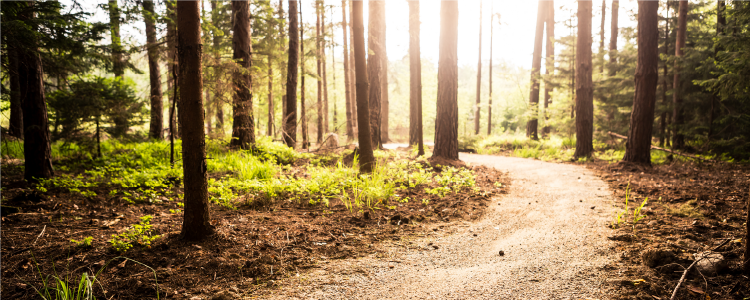 Living in Montrose, NY
Moving to Montrose, NY means joining a community unlike any other in the state. With a population of just over 3,400, Montrose still maintains that cherished hometown feel. The sense of community found in Montrose is unmatched, as the residents take pride in living in such a wonderful place.
The town has earned a reputation as one of the best places to live in New York, and you'll understand why the moment you arrive. Montrose offers an extensive array of activities and attractions for all ages, ensuring that life is always full and exciting. And while the overall vibe of Montrose is peaceful, the balance between city and rural living gives you access to the best of both worlds.
Real Estate in Montrose, NY
The real estate market in Montrose, NY is characterized by fierce competition, making it an exciting and dynamic environment. With a median home value of approximately $340,000, the market offers reasonably priced housing options for prospective buyers. Single-family detached homes are the prevailing housing type in Montrose, reflecting a preference for spacious and independent living.
Montrose also features a variety of housing options such as apartment complexes, high-rise apartments, and row houses. This assorted range of housing types caters to different preferences and lifestyles. Furthermore, the presence of vacant land presents an excellent opportunity for those looking to build their dream homes or invest in new developments.
A significant trend in Montrose is the high rate of homeownership, as most residents choose to own their homes rather than rent. This indicates a strong sense of stability and community in the area. The average-sized homes, typically equipped with three to four bedrooms, provide ample space for families and individuals alike.
Education in Montrose, NY
Montrose, NY prides itself in having highly rated public schools that provide exemplary education to its young citizens. The Hendrick Hudson School District (HHUD) specializes in creating a conducive and productive learning atmosphere that ensures academic success for its students. Within the limits of Montrose, are two schools that prove to be pillars of excellence.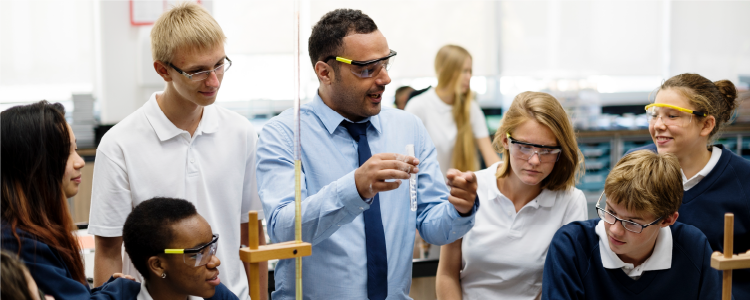 Hudson High School and Frank G. Lindsey Elementary School are bastions of knowledge that provide quality education to students of different age groups. To complement the standardized curriculum, the schools have comprehensive technology that assists the students in their education.
On top of all that, there are enrichment programs, after-school clubs and activities, and summer programs that encourage exploration and growth in extracurricular activities. The education in Montrose provides a firm foundation for young individuals, giving them the opportunity to succeed in their academic and personal lives.
Additional educational opportunities for school-aged children living in Montrose, NY include:
Blue Mountain Middle School l 7 Furnace Woods Rd., Cortlandt, NY 10567, United States
Buchanan-Verplanck Elementary School l 160 Westchester Ave., Buchanan, NY 10511, United States
Furnace Woods Elementary School l 239 Watch Hill Rd., Cortlandt, NY 10567, United States
Outdoor Recreation Near Montrose, NY
Having the majestic Hudson River at its doorstep, Montrose, NY offers an abundance of outdoor recreation activities that allow its residents to enjoy the beauty of nature. Take a peaceful stroll along any one of the many hiking trails in the area or go fishing on the banks of the river.
George's Island Park is one of the most treasured landmarks of Montrose, NY. Visitors can take part in a variety of activities such as picnicking, fishing, bird watching, and kayaking. With over 200 acres of space to explore, George's Island Park is the perfect location to spend a fun and relaxing day with family or friends.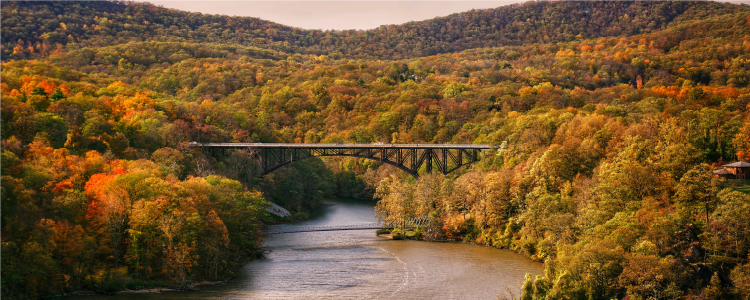 Some of the other top outdoor destinations in the area include:
Bear Mountain State Park
Sunset Park
Hudson National Golf Course
Must-Try Places to Eat Near Montrose, NY
The great state of New York is known for its abundance of culinary delights, and Montrose, NY certainly lives up to this reputation. The village offers an array of eateries that satisfy even the most discerning palate. Whether you're looking for a quick bite or a romantic dinner you will be able to find something memorable.
Here are some of the must-try restaurants near Montrose, NY:
Avellino's l 2146 Albany Post Rd., Montrose, NY 10548, United States
Guacamole Restaurant l 2159 Albany Post Rd., Montrose, NY 10548, United States
Valerio's Restaurant l 2127 Albany Post Rd., Montrose, NY 10548, United States
Fulgum's l 2151 Albany Post Rd., Montrose, NY 10548, United States
For such a small town, Montrose, NY has an impressive selection of restaurants to choose from. The next time you're feeling hungry or looking to treat yourself to something special, pay a visit to any one of these wonderful establishments.
So if you were on the fence about moving to Montrose, NY before, we sure hope this article has convinced you otherwise! With a high quality of life, mixed housing options, an excellent education system, and ample outdoor recreation activities, Montrose is undoubtedly one of the best places to live in New York. Come and experience everything that this quaint hamlet has to offer and make it your new home!