Your Ultimate Home Buying Guide To Eastchester NY
Posted by Philip Pasma on Friday, February 24, 2023 at 11:51:48 AM
By Philip Pasma / February 24, 2023
Comment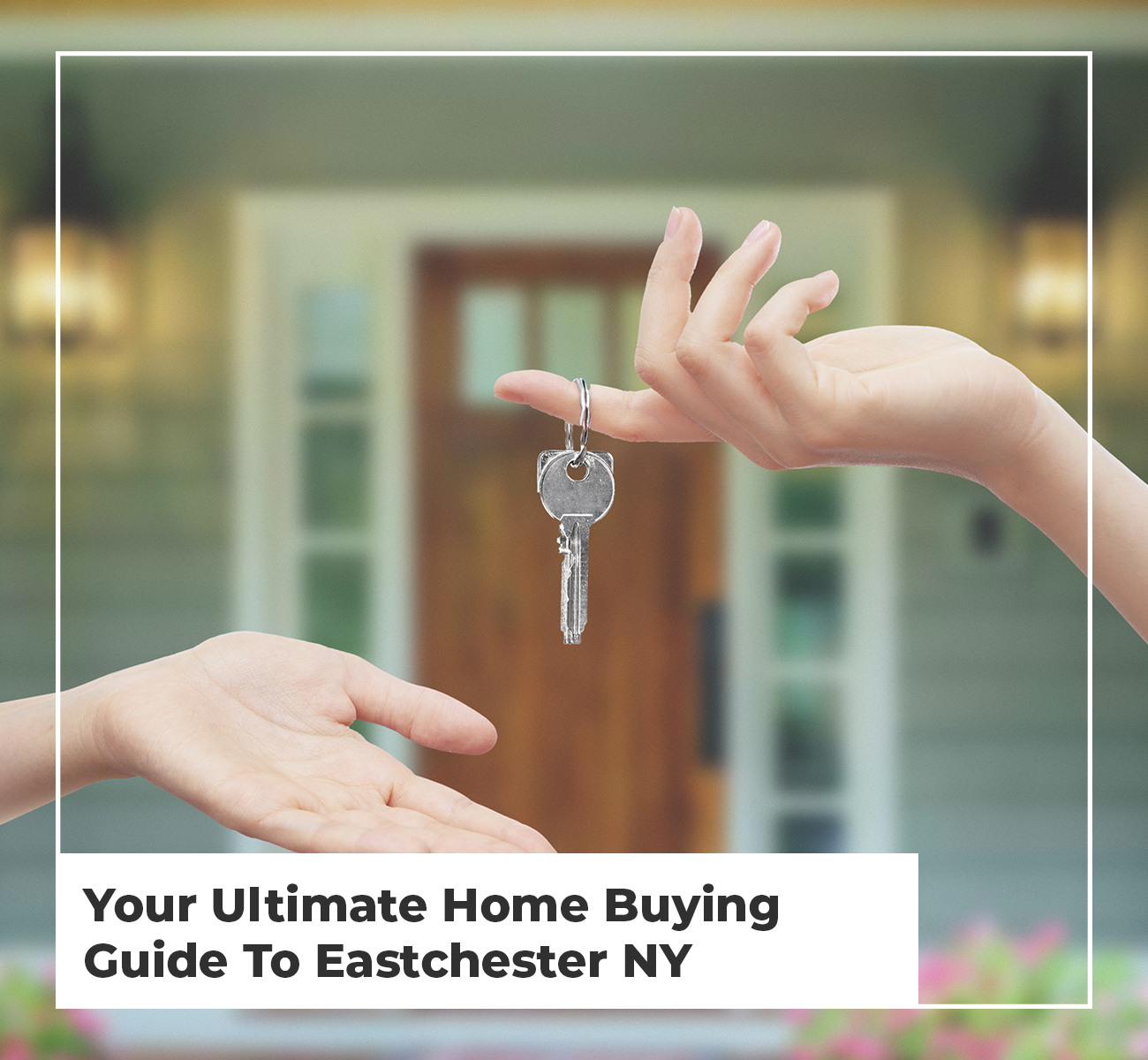 Congratulations on taking the plunge and embarking on your home-buying adventure in Eastchester, NY! Whether you are a first-time home buyer or an experienced veteran, purchasing a home can be an intimidating process. That's why we've created this comprehensive guide to help make sure that you have all the information you need when making one of life's biggest decisions.
From understanding the local market and personal budgeting to finding the right loan and negotiating a fair deal, this guide will cover everything you need to know about buying a home in Eastchester. We'll also share some tips and tricks to make sure that you get the most out of your real estate journey. So, let's get started!
Save For a Downpayment
Before you start house-hunting, it's important to make sure that you have enough money saved up for a downpayment. While the exact amount will vary depending on your loan program and credit score, it is typically recommended that you have at least 20% of the purchase price saved up.
Saving up a large down payment is beneficial not only because it lowers your monthly payments, but also because it can help you qualify for better terms on your loan. While getting your finances in order and saving up can be a long process, it will pay off in the end and make the entire home-buying process smoother.
Tips for saving for a downpayment include:
Setting a budget and tracking your expenses
Making extra payments on all your debts
Automatically depositing money into savings each month
Aiming to save at least 10% of your monthly income

Get a Mortgage Pre-Approval
Once you've saved enough for a downpayment, the next step is to get pre-approved for a loan. This will help show potential sellers that you are serious about buying and can afford the home. It will also give you an idea of how much house you can afford so that you don't waste time looking at homes that are out of your price range.
When you get pre-approved, be sure to shop around for the best mortgage rates and terms available in Eastchester at the time. Your loan officer should provide you with information about all of your options, and it's important to get the best deal possible.
Also, be sure to factor in additional closing costs such as taxes, insurance, and other fees when calculating how much house you can afford. These can add up quickly and put a strain on your budget, so be sure to factor them into your decision.
Work With a Reliable Real Estate Agent
Eastchester, NY is a complex and ever-changing market, so it is important to work with an experienced real estate agent who knows the ins and outs of the area. They will be able to provide valuable advice about neighborhoods, schools, and the local market.
They will also be able to help you navigate the complicated process of submitting an offer, negotiating with sellers, and closing the deal. Working with a reliable agent can make all the difference in getting your dream home at a fair price.
Things to look for in a potential real estate agent include:
Experience in the local market
Excellent communication skills
Knowledge of the area's amenities and attractions
A track record of successful home transactions
Start House-Hunting
Now that you're pre-approved and have a team of professionals on your side, it's time to start house-hunting! Eastchester offers a wide variety of homes, from charming single-family homes to brand-new luxury properties.
Decide what features are most important to you, such as size, location, and amenities. Then create a list of potential homes and start visiting them in person. This is the best way to get an understanding of what you're looking for in a home.
Once you are physically inside a potential home, consider the following:
Layout and look of the interior
Condition of appliances and fixtures
Size of bedrooms and closets
Overall feel and atmosphere
Make An Offer & Be Prepared For Negotiation
As known to many, negotiations are a part of the home-buying process. That's why it's important to be prepared for them and know how much you can reasonably spend.
Your real estate agent will be invaluable during this stage of the process, as they will have experience dealing with sellers and negotiating prices. If need be, be sure to enlist the help of a qualified legal advisor or real estate attorney.
Once you've made an offer and it has been accepted, you will need to submit your downpayment and move on to the next step – closing.
Closing On Your New Home
Closing is the final step in the home-buying process, where you will sign all of the necessary documents and submit your remaining funds. It's important to go over all documents carefully before signing them, as they will bind you legally to the agreement.
Be sure to ask any questions that you may have during this time, and make sure that you understand the entire process. Once all documents have been signed and funds submitted, then congratulations – you are officially a homeowner in Eastchester, NY.
Get The Keys & Move In
And for the most exciting part – it's time to move in! Start packing up your things, and get ready to enjoy your new home. You can look forward to exploring the local area and all Eastchester has to offer including its parks, attractions, and culture.
With proper planning, patience, and a team of professionals on your side, you can be confident that buying a home in Eastchester, NY can be a positive and rewarding experience. Hopefully, this guide has helped you understand the process better and has set you on the right path to owning the home of your dreams.