Commercial Property for Sale
Westchester County, Putnam County, Dutchess County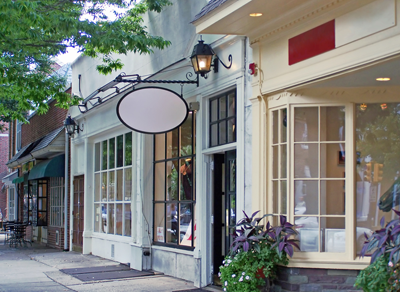 There are plenty of opportunities for investment with all the commercial property for sale in Westchester, Dutchess or Putnam County. Some of the opportunities for investment are established businesses, improved properties with multiple buildings, storefronts, restaurants and office space. Because commercial listings may sometimes be entered into the MLS as "0 sq ft", the average price per foot shown below can get skewed. Call Century 21 Hire Realty today at 914-458-5677 to get the correct details on any commercial properties that interest you.
Below find the latest MLS listings, including details, interactive maps, large images and more. From under $100,000 up to several million dollars, browse the selection of commercial properties for sale in Westchester County, Putnam County and Dutchess County in NY. Learn more following the listings below.
Westchester County Commercial Properties for Sale
September 29, 2023
$1,100,000
Med. List Price
Get notified when a new listing for commercial real estate throughout Westchester, Putnam or Dutchess County gets added.
About Westchester, Dutchess & Putnam County Commercial Properties
Office Space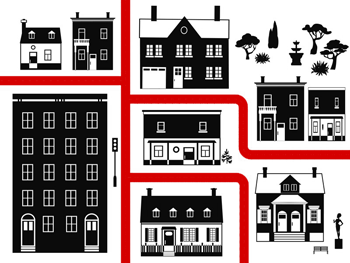 There is quite a selection of listings for office space in Westchester County, Putnam County and Dutchess County. You can choose from professional office space complete with reception room, conference room and bath, a space set up for a medical office, with waiting room, consulting rooms, and multiple half baths, or perhaps office space in a strip mall, that could be a perfect set up for a professional office such as insurance, or real estate. There are often Cape Cods or Colonial or Victorian homes, which can be a work/live situation, with your professional office downstairs, and living quarters above. The office space available in Westchester, Putnam and Dutchess Counties is limited only by your imagination.
Retail Space for Sale
There are also ample opportunities to invest in retail properties for sale. Choose from existing businesses and restaurants, look for a gutted building - a blank canvas awaiting your design, or find existing storefronts, empty and waiting for their new owner. Locations can be in strip malls, along busy highways, at crossroads or in shopping centers.
There are often live/work buildings where you can have your florist shop, boutique or art studio on the ground floor with living quarters above. Investors have plenty of choices of buildings with apartments to rent, multi-use buildings for sale, properties ready for development - there are opportunities galore.
Take a look, then call Century 21 Hire Realty at 914-458-5677 - we have our finger on the pulse of Westchester County, Dutchess County, or Putnam County commercial properties for sale. We'll show you any of these listings for properties you decide to look at, and can suggest others that will work perfectly for your needs that you might not yet have considered. Hire Commercial Real Estate Experts - Century 21 Hire Realty.