Mount Pleasant NY Homes for Sale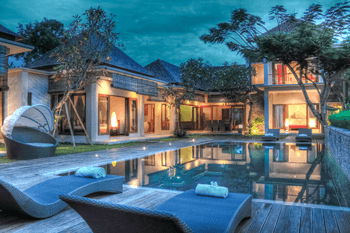 Centrally located in Westchester County NY, the town of Mount Pleasant is largely residential. The homes for sale in Mount Pleasant feature a wide range of options in prices, architectural styles, square footage and floor plans. Prices can range from around $200,000 for a small condo in areas such as Kensington Arms, up to an estate homes on acreage worth several million dollars such as a stunning estate situated on several private acres that listed for $22,000,000. Browse Mount Pleasant Real Estate for sale now, or read on to learn more about the town of Mount Pleasant and its amenities in Westchester County.
---
Sign up
for access to our advanced tools. Get email alerts about new properties, create custom searches, save favorite listings, and more!
---
Mount Pleasant Homes for Sale
May 20, 2018
---
Mount Pleasant Real Estate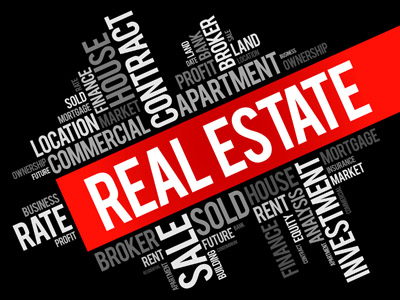 You will find Mount Pleasant real estate in the areas of Hawthorne, Thornwood, and Valhalla which are all hamlets in Mount Pleasant, as are the villages of Pleasantville, Sleepy Hollow and a small portion of BriarCliff Manor, the rest of Briarcliff Manor being part of the town of Ossining. There are also homes for sale in uncorporated areas of Mount Pleasant, such as Eastview and Pocantico Hills.
Mount Pleasant Real Estate and Statistics
The number of homes available for sale in Mount Pleasant NY varies of course, but as of the date we are writing this content, there were 173 homes for sale. The median cost of the homes, townhomes, co ops and condos for sale in Mount Pleasant is just under the $800K mark, at $795,995.
LISTING PRICE SNAPSHOT Nov 21 2017**
MOUNT PLEASANT NY HOMES
Location
# of Homes
Median Listing Price
Mount Pleasant (Town)
173
$795,995
Hawthorne (Hamlet)
20
$639,000
Thornwood

(Hamlet)

19
$719,000
Valhalla (Hamlet)
4
$512,000
Pleasantville (Village)
34
$803,748
Sleepy Hollow (Village)
11
$789,000
Briarcliff Manor (Village)
54
$907,000
**The example shown is simply a snapshot of one particular day's statistics. To view the most current information, refer to each of the Community pages themselves, for listings, price, photos and more.
Is a median listing price different than an average listing price? Yes. Take Sleepy Hollow, for instance. We see 11 listings with a median list price of $789,000. The median list price of $789,000 means that of the 11 homes listed, 5 were listed for above that figure, and 5 homes were for sale for less than that amount.
In contrast, the average list price means that you total up the listing prices of homes in the area and divide by the number of listings. The average listing price of homes in our example of Sleepy Hollow, was actually $1,100,727. To get this figure, the listing price for all of the homes for sale at that time were totalled up, then divided by 11 (the number of listings). This higher average listing price indicates that Sleepy Hollow is an area where the homes are listed at significantly higher prices than the $789,000 median list price.
Why? Looking at a map shows Sleepy Hollow to be along the Hudson River. Homes or condos with Hudson River views will command a appreciably higher listing price than the homes for sale in other areas of Sleepy Hollow in Mount Pleasant, NY, than those without those views.
For a personalized search of Mount Pleasant real estate, use our quick and easy form below to tell us what you are looking for.