Multi Family Homes for Sale in Hudson Valley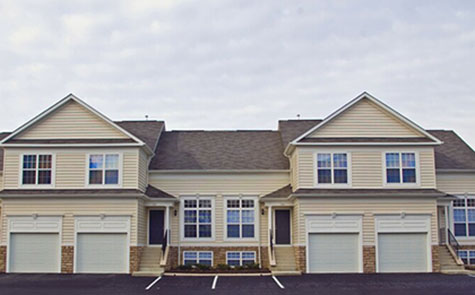 There is a wide selection of multi family homes in Hudson Valley, and the market is wide open. We have focused here, on multi family properties in Westchester County, Putnam County and Dutchess County. Search by each county.
You will typically find several listings below, with more than one home on the property, but you will also find duplexes, tri-plexes, four-plexes and 6-9 unit complexes among the listings below. To learn what to expect in various price ranges, read on following the listings below.
Search Multi Family by County
Search Multi Family Properties by Size
To schedule a private showing of any of the listings for real estate for sale throughout Westchester County, Dutchess County or Putnam County in NY, call Century 21 Hire Realty now. 914-458-5677
Multi Family Homes for Sale in Westchester, Putnam and Dutchess Counties
December 4, 2023
Multi Family Homes Under $500,000
For under $500,000, you can expect to find fixer uppers, or perhaps a smaller, already updated duplex that would be perfect for someone to live in one, and rent out the other for additional income, or for a family member's safe haven.
Multi Family Properties $500,000 to $1M
From $500,000 up to $1M, investors will see a larger selection of Multi Family properties from which to choose. You will start seeing larger properties with more bedrooms per unit, and bigger square footage; oftentimes with at least one unit updated and refreshed. You'll also find multi family properties perfect for a family and in-laws to live close for safety, but separately, for a bit of privacy.
Multi Family Properties Over $1M
There is a smaller, but attractive selection of multi family properties for sale in Hudson Valley, listing for over $1M. Here, you will find less fixer uppers, and more chances for a large family to live close together, or for investors to maximize their income. You can find anything from a two family home with additional cottage, a fully renovated owner's duplex with additional tenant's duplex, a two family home, built in 1924, completely renovated both inside and out, to buildings with 6- 9 units - it's all here in Hudson Valley.
For over $2M, recently listings have included a 5 unit townhome complex built in 2009, with each townhouse of 1,200 square feet already rented, and a large tract of land containing 5 single family homes currently all rented. Other multi family properties will have properties available for rent as part of the inventory.