Peekskill NY Homes for Sale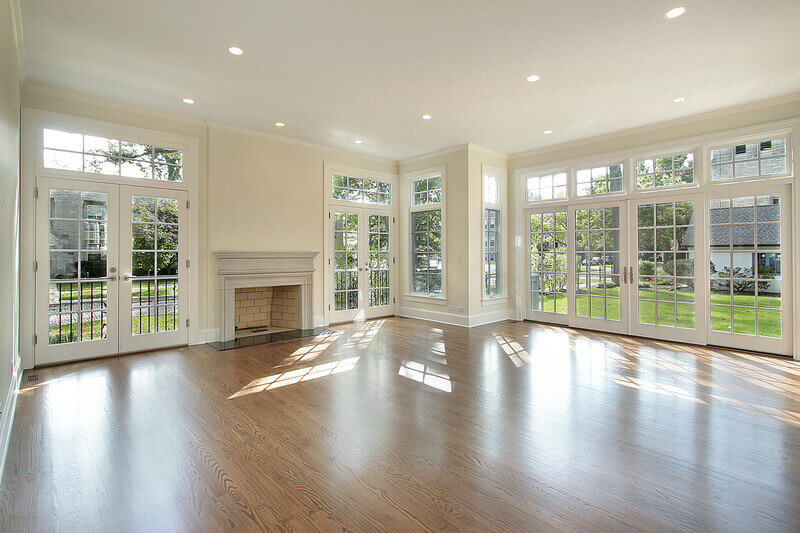 As a city of about 24,000 in northwestern Westchester County, Peekskill NY is a desirable location for a number of reasons, not the least of which is the number of affordable homes for sale.
Nestled among Cortlandt, Cortlandt Manor and the Hudson River, residents have access not only to the water, but also to hiking trails and nature centers in any number of area parks, preserves and reservations. Commuters appreciate the availability of train stations in Peekskill and Cortlandt Manor, as well as all the routes that snake throughout, headed toward the urban centers.
Jump To: Peekskill Listings | Peekskill Info | Contact Us | Create An Account
Peekskill NY Homes for Sale
December 9, 2023
About Peekskill, New York Real Estate For Sale
Call Hire Realty LLC today to schedule a private showing of homes for sale in Peekskill, NY.
914-598-2386
The City of Peekskill has really found it's purpose in the past 10 years or so, with more new restaurants and shops appearing each year. The housing market there provides many affordable options away from the hustle and bustle of New York City.
Homes from $300,000 up to nearly $650,000 span the ages from the 1800's to new construction in neighborhoods like Forest View and Pataki Farm. Generally, you'll discover 2-4 bedrooms and 2-5 baths covering 1,250 to 3,700 square feet, with a variety of features and finishes. Some homes have been renovated to reveal gleaming hardwood floors and woodwork, and often, kitchens with granite and stainless steel. You might also find elements such as bay window, fireplace, front porch, deck, and an established yard with mature trees for privacy.
Condos and Co-Ops for Sale in Peekskill NY
Peekskill's condo and townhome market also has plenty of room for every buyer. Homes in this category generally range from $150,000 to $575,000 In communities like Chapel Hill, Riverbend, and Hillcrest Park.
Choice condos and co-ops for sale in Peekskill have river or wooded settings, with updated interiors. These residences often include features such as granite and stainless kitchens, spacious master suites with tiled bath and double vanity, fireplaces, and hardwood flooring. Other condos or co-ops may just have fresh paint and newer carpet.
Select condo communities in Peekskill have balcony, deck or patio, garage or assigned parking. Some complexes have amenities that include a fitness center, pool and patio, clubhouse and athletic courts. Co-ops are available in Peekskill under $150,000 in areas like Peekskill Towers, Society Hills, and The River House.
Investment Opportunities in Peekskill
Opportunities abound for first time buyers, flippers, and investors from $99,000 in Peekskill. Predominantly, homes from this price point require a bit of loving care, but the potential is unlimited. These older, character homes typically have 2-4 bedrooms and 1-2 baths from 800 square feet to about 2,200.
Some feature fenced yards, attached or detached garage, and additional buildings. Interior features might include pantry, closets, formal rooms and attic space.
Land and Lots for Sale in Peekskill
There is also a good inventory of parcels of land for sale in Peekskill. Beginning at $15,000, parcels are in a variety of locations, some rural with potential for residential community development, others are in town, within walking distance of several attractions, designed for a single dwelling. Up to $1.5 million, tracts range in size from .11 to 13.77 acres.
About the City Of Peekskill
Peekskill is burgeoning with delicious and diverse styles of eateries as well as venues for live music, movies, and art showings in the downtown area. Throughout the community, you'll find eight public parks including Peekskill Dog Park and Riverfront Green Park with river views, picnic tables, and playground and Lepore Park, which is equipped with basketball courts and spray pool.
Students attend Peekskill City Schools. The community is served by New York-Presbyterian Hudson Valley Hospital.
Back to Real Estate for Sale in Peekskill