Homes for Rent in Hudson Valley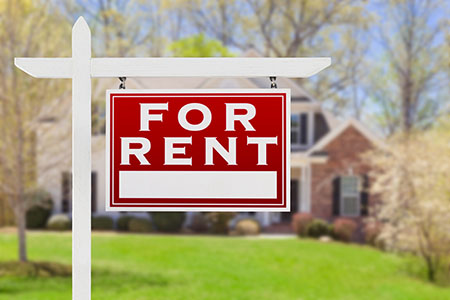 Find homes, apartments and condos for rent throughout the Hudson Valley, suitable for all budgets and needs. Browse the listings below for homes for rent in Westchester County, in Putnam County and in Dutchess County in NY.
You will find the largest selection of rentals in Westchester County, starting with 1 bedroom apartments, studios or cottages for around $1,000 to $1750 per month and 2-3 bedroom homes or condos for around $1500 per month up to $4,000 a month or more. Typically, you will find that homes with 4 or more bedroom will run at least $4000 per month, but there are plenty to be found. No matter if you prefer to rent, are temporarily renting until you find or build your own home, or relocating for business reasons, there is a large selection of homes and condos to rent throughout the Hudson Valley. Read on for information about luxury homes for rent in Hudson Valley.
Homes and Condos for Rent by County
Homes For Rent in Hudson Valley
December 9, 2023
Luxury Homes for Rent in the Hudson Valley
Recent listings have included a penthouse residence at the Ritz Carlton for $25,000 per month, several 5-7 bedroom homes for around $25,000 a month, a magnificent mansion along the Long Island Sound, with a salt water pool, private members beach and dock and more, for $30,000 per month.
Other luxury homes can be found in Westchester County, with at least 5 bedrooms, starting around $7500 per month. Call Hire Realty today at 914-598-2386 and let us know your needs - we'll create a personalized search of rental properties that best match those needs, so you don't waste your time.
Condos for Rent in Hudson Valley
There are plenty of condos from which to choose when you are searching for a townhouse or condo to rent in the Hudson Valley. Ask us about townhomes for sale in areas such as Valeria in Cortlandt, Villas at Seminary Hill in , Norden Lofts in White Plains, Wellington Greene in Rye Town,