Single Family Homes in Hudson Valley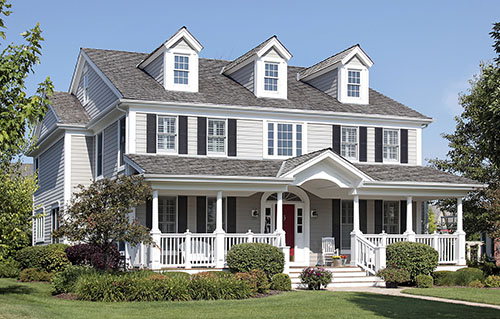 There are typically several thousand single family homes for sale in Hudson Valley at any given time, so we are here to help you break it down. We'll show you single family homes in Westchester County, in Putnam County and in Dutchess County and will provide information about price points, styles and sizes of the single family homes currently available. Our site allows you to refine your search even further, by searching by number of bedrooms, by price range, by size - we make it easy for you.
We've also created searches by School Districts so that you can search that way. We understand you have your own busy life. Give us a call at 914-598-2386 and we'll set up a personalized search using your chosen criteria, just for you. View the listings below or read on to learn more about the various styles and price ranges of single family homes in southeast Hudson Valley.
Search Single Family Homes by County
Single Family Homes in Hudson Valley NY
September 28, 2023