Mortgage Calculator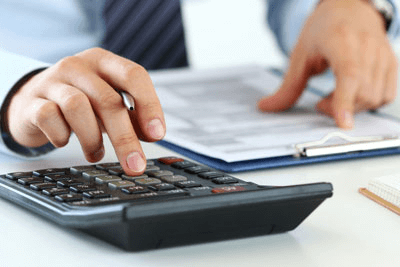 Century 21 Hire Realtywill help you every step of the way - from beginning your search through the successful closing on your new home. As you begin your search for a home, it is important to be aware of your finances and first calculate how much home you can afford. Nothing is more disappointing than getting your heart set on a particular home, just to learn that it is beyond your budget.
Below is a mortgage calculator that you can use yourself, to calculate how much you can afford - this does not take the place of getting prequalified, or preapproved, but does give you a ball park figure as you go over your budget and begin your search for Westchester real estate.
Learn how much you can afford or qualify for:
Complete or change the entry fields in the "Input" column of all three sections. The calculator will automatically recalculate anytime you press the Tab key after making a change to an input field.