Mortgage Pre-Approval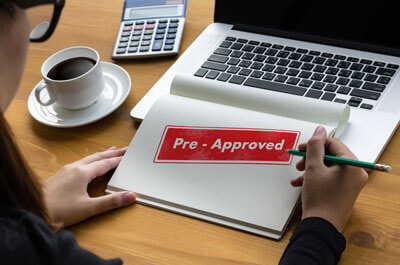 One of the first steps in the home buying process is to consult with a mortgage lender about your financing options. This is very important for several reasons, but the two main reasons are:
To learn how much home you can afford
So a Seller will know you are a serious buyer and therefore will accept your offer more readily over those who haven't yet been preapproved
When you know what you can afford, you can focus your home search for just those Westchester County homes in your price range, and since you are preapproved, can make your move more quickly and successfully once you find the property you want.
The friendly and knowledgeable real estate professionals at Century 21 Hire Realty can assist you. Call 914-458-5677 to get started.
Fill out the form below to begin the process.